Meet The Freedom Real Estate Group Team
Every step in our process was carefully designed by our company leaders.   The Freedom Real Estate Group business model and value system has made us the #1 Home Buying Company across Ohio.  Allow us to introduce you to the people whom you may meet when you work with our team!
Dani Lynn Robison, Co-Founder, Managing Partner

Dani has been a Licensed Realtor, Distressed Property Specialist and Note Consultant since 2009.  She has participated in countless real estate transactions and evaluated thousands of houses. Dani's joy comes from creating win-win situations that help sellers, buyers, and the community.
Dani grew up in Phoenix, AZ and earned an Music Performance degree from Southeastern University. She's lived in Florida, Texas and Ohio and traveled on cruise ships for 10+ years where she met her husband, Flip.   She and her husband are the proud furry parents to one golden retriever, Tucker and two feisty bulldogs named Spartacus and Rosie.
Flip Robison, Co-Founder, Managing Partner

Flip started in Real Estate in 2008 as a home buying specialist, analyzing thousands upon thousands of properties. Everyday he looks for ways to improve the company's systems to make the selling experience smoother and less stressful for home sellers. Bringing ethics, standards and professionalism to an industry that has a lot of unscrupulous investors is a driving force for him.
Flip was born in Ohio and raised in Michigan (he holds his hand up to point where he lived, ha). After he graduated from high school in 'The Thumb' of Michigan, he attended Michigan State University studying computer science and music performance. He played trumpet professionally all across the country, at Walt Disney World in Orlando and on Carnival Cruise Lines as a professional musician and Musical Director on some of the largest cruise ships in the world.  He loves to attend sporting events, ride roller coasters and you will occasionally find him out on the golf course searching for his ball!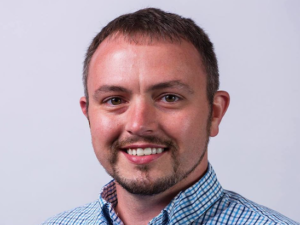 Eric Jones, Director of Sales & Marketing
Eric is a licensed Realtor and has been an integral part of a marketing team for a large, multifamily property management company for over 10 years.  While he was there, he marketed and advertised their properties to achieve maximum occupancy and improve their customer experience to be one of the top-rated communities.  He was also responsible for doing company-wide presentations to improve sales numbers and motivate the team.  He holds a Bachelors degree in Public Relations and Marketing from Northern Kentucky University.  With in-depth experience in the real estate and rental market, he constantly strives to improve the customer experience with every transaction and any organization he is involved with.  Eric lives by the quote – "Go the extra mile. It's never crowded."
Eric grew up in a small town in southern Kentucky before relocating to the Cincinnati and Dayton, Ohio, area for college.  Eric currently hangs his hat in Springboro, Ohio, with his partner Matt and his darling step-daughter Lilly. In his free time, you can find Eric working with youth performing arts organizations across the country or jet setting to a warm location with a beach.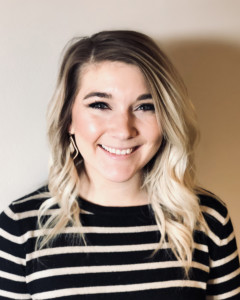 Sidney Hamilton, Marketing Coordinator and Sales Specialist 
Sidney is our Marketing Coordinator and Sales Specialist. She is a valuable part of our team and is an expert in sales, marketing, advertising, and social media. She comes to the Freedom Real Estate Group with over five years of sales and marketing experience with a background specifically in real estate, logistics and healthcare. Sidney attended Georgetown College where she studied Mass Communications and also participated as a college cheerleader.
Sidney grew up in Miamisburg, Ohio, a southern suburb of the Dayton area. She spends her free time with her son, Parker, and their German Shephard/English Mastiff, Sampson. Aside from that, you can find her nose in a new crime thriller novel or in the kitchen trying out new Pinterest recipes.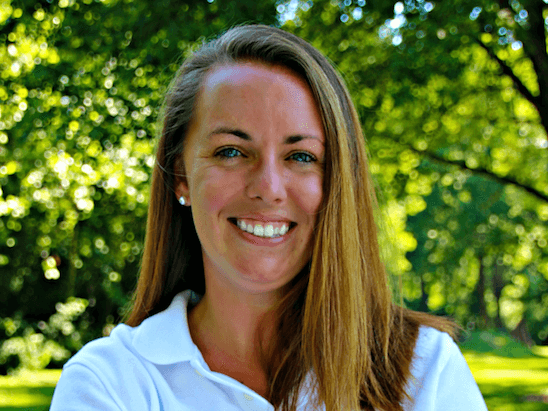 Tiffany Biddle, Transaction Coordinator
Tiffany is our Transaction Coordinator in charge of making sure everything is running smoothly and on track for the closing of all deals. She came to our company with real estate experience. She also has past experience as a nanny which really comes in handy when it comes to multi-tasking, juggling multiple deals, and making sure Flip has had his daily nap.
Tiffany grew up in Missouri and moved to Ohio the day after her college graduation in 2010. She and her husband have a lazy Pug/Pomeranian, Lola, and a cat named Tina. In her free time, she can be found reading a new book, baking (and eating) cookies, or running.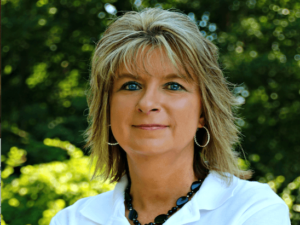 Betty Mims, Executive Administrative Assistant
Betty is the head chief in charge of keeping our office running!   She's the first person to greet you at the door, answer your calls, assist you with closings, and so much more!    Betty has worked in the real estate industry for over 2 years and she loves working with a team and clients who appreciate her many skills!   We like to thank her for being so awesome by feeding her obsession with Snoopy items to fill her office!  🙂
Betty grew up in Chatham, VA and moved to Ohio in 2011.  She still has that southern style that fits perfectly with her personality!  In her spare time, she loves spending time with her husband Wesley and their fur babies!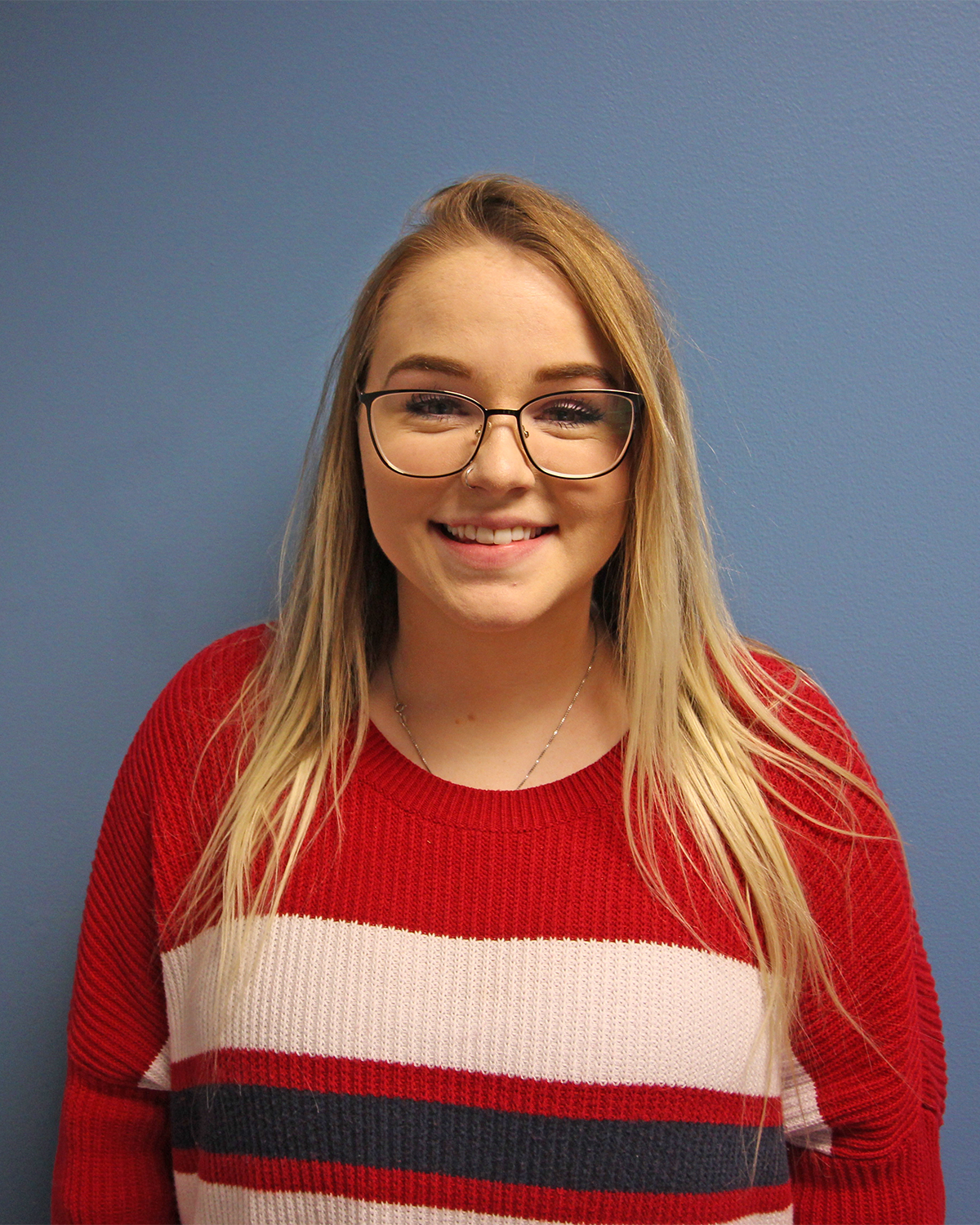 Emma Daley,  Client Relations Concierge
Emma is our Client Relations Concierge. She is the glue between our hybrid Property Management team and Freedom Real Estate Group. Multi-tasking and organization are her superpowers!  She handles any and all service with clients after closing all while offering a great laugh, Emma is the go-to person! Coming from a background as a preschool teacher and nanny, she has acquired patience and kindness which are necessary for juggling multiple projects at once.
Emma is also our newest Ohioan! She recently moved from Colorado where she spent her entire life. In her spare time, you will find her testing out the top-rated Yelp restaurants, exploring the outdoors or finding a local hangout for trivia!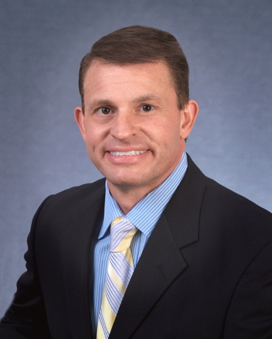 Steve Mays, Acquisitions Specialist
Steve started his real estate career in Dallas in 1993. His background includes a multitude of residential, commercial and investment real estate transactions. A Greene County native, Steve earned a BA in Economics and an MBA in Finance from the University of Dallas. He also has a long history of community involvement, including serving his local Zoning Commission, Chamber of Commerce Board, and Board of Elections.
Steve lives in a historic farmhouse in Spring Valley Twp, is an avid bicyclist, and enjoys working out and gardening.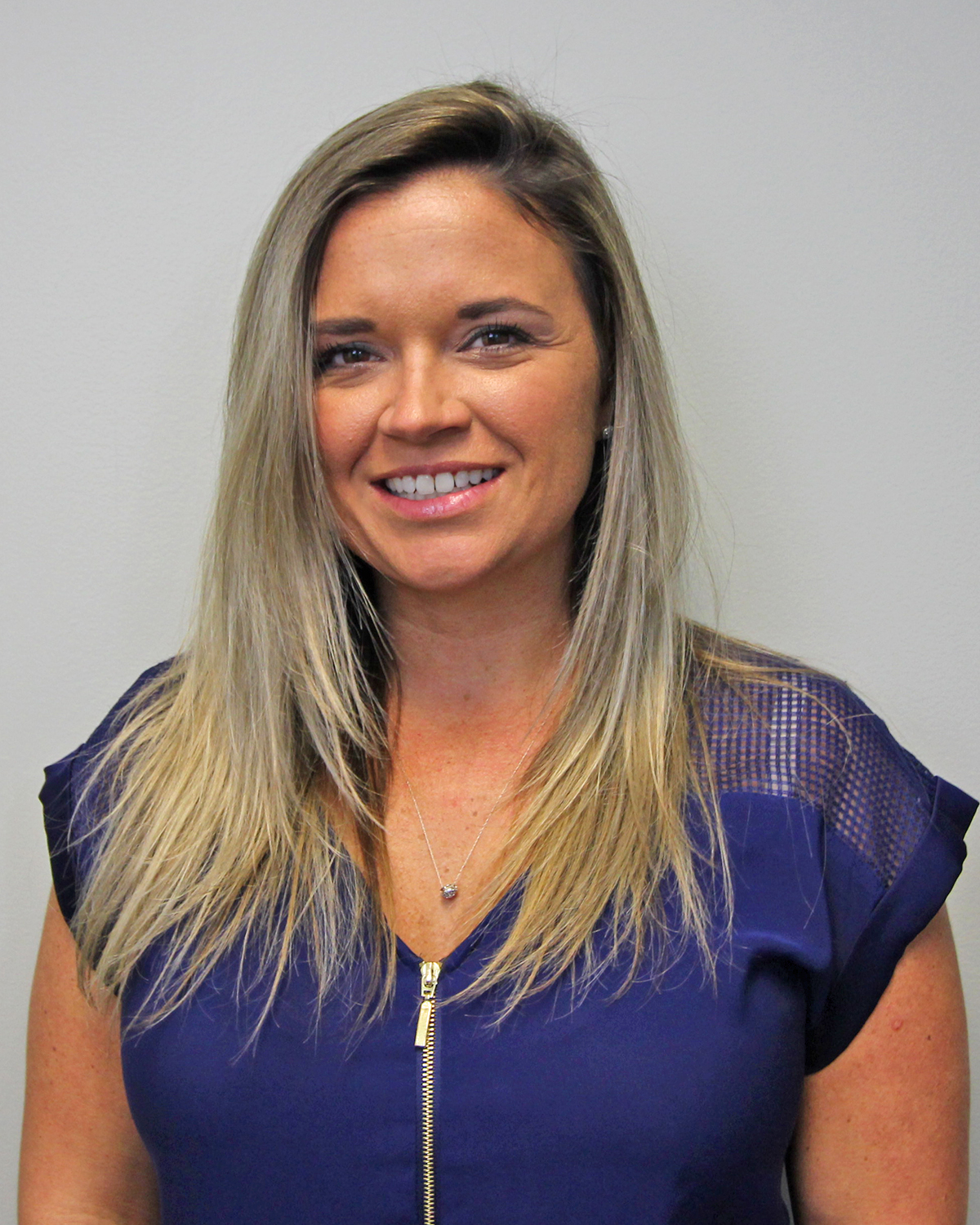 Cassie Gutt,  Rehab Coordinator
Cassie is our newest Rehab Guru! She grew up in Waynesville, Ohio and has lived in Springboro with her family for the last 10 years.  Over the last few years, Cassie worked with a top producing residential real estate team as a Contract Manager and Executive Assistant. As if that is not enough, she has also spent the last 8 years selling Real Estate on her own!  She attended Sinclair Community College where she majored in Real Estate.
In her free time she enjoys working out, shopping, spending time with her three children and vacationing to the beach every chance she gets.
Tina Howard, Operations Consultant

Tina is responsible for many of our core operational components. With her years of real estate experience, she can work nearly facet of a real estate deal and brings incredible value to every role she steps into.  Tina enjoys working with Freedom Real Estate Group because of her passion for helping people achieve their financial goals.
Tina grew up in Newport News, Virginia.  She married an active service member and has made several military moves since then, 5 states and counting!  Georgia, Texas, Alaska, Washington, and Alabama.  In her free time, you can find her and hubby outside hiking in the woods or along the water banks with their handsome and fun-loving Dalmatian Roscoe!
Peggy Beene, Off Market Acquisition Specialist

Peggy has had a life long passion for real estate and loves working with a reputable company who can truly help people achieve their long term life goals.  Peggy is our lead off-market acquisition specialist assisting in off-market acquisitions that we can turn into newly renovated hands-free, cash flowing real estate investments for our clients!
Peggy was born and raised in Chicago, IL and graduated from DeVry Institute of Technology with a CIS BS degree.  When she's not working, you can find her and her husband Ron outdoors hiking or on search & rescue missions with their two bloodhounds Dakota and Bailey.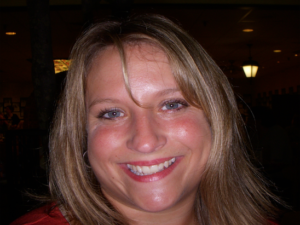 Susan Gilbert, Property Manager
Susan is the head of our in-house property management division for Freedom Real Estate Group.  She loves sports and enjoys watching her daughters recitals and basketball games! Her family defines true Ohioans and roots for all the home teams, go Bengals! Go Ohio state! Go Flyers!
Susan has been offering full-service property management for over 10 years and currently managing properties for owners throughout the country.   She takes pride in running a great property management company and treats the properties as if they were her own.   Susan is a good standing member of the National Association of Realtors, Ohio Association of Realtors, and Dayton Board of Realtors.  Her heart is in her work and she is dedicated to going the "Extra Mile" for all of our clients!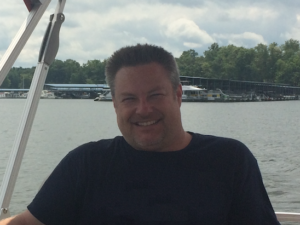 Jason Gilbert, Head of IT & Leasing Agent
Jason grew up in Centerville, OH.  Even at an early age, Jason was very much involved with sports year round.  He learned computers when he was in middle school and grew from there.  He received his A+ certification in 2001 and worked at Sinclair Community College supporting the engineering computer services department all while achieving a business management degree.
After Sinclair, he moved onto the county as a computer hardware specialist.  Jason didn't stop there, he decided to get into real estate and leasing properties.  Jason is a huge fan of the Cincinnati Bengals!  Jason has a wonderful wife, 13-year-old son and 11-year-old daughter and loves spending time with them every chance he can get, taking them to sports events, movies, and shows.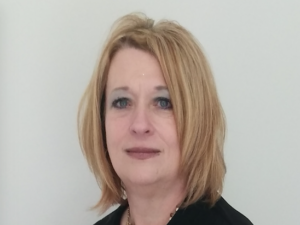 Joni Austin,  Property Management Admin
Joni is our super admin!  She handles all of our maintenance and works directly with tenants and contractors to ensure everyone is happy and work orders are completed in a timely manner.  Joni is always jumping in to help wherever needed, including helping us get properties leased up!   She is very articulate and likable making her a true asset to this great team!
When not working, Joni is a fabulous cook and finds great pleasure in cooking and spending time with her three grandchildren and two daughters.
… and finally – our Support Staff!