We are investors looking to help other investors, so we offer several learning opportunities to help investors like you grow! Every week, we offer a variety of opportunities to learn directly from our Real Estate experts. From Real Estate Investing, Home Renovations, to Property Management, we have you covered! Check out our learning opportunities below so you can grow and become a
Vlogs are posted weekly that represent a day in the life of Freedom Real Estate Group and its family of companies! These videos are meant to be a quick overview of each topic.
To dive deeper, we offer weekly podcasts that are meant to offer more discussion about each topic. These podcasts are posted on YouTube, Spotify, GooglePodcasts, iHeartRADIO, and ApplePodcasts. They will also be updated here on our website for easy access!
Check out our Blog page to read about trends, strategies, and advice of the Real Estate industry. We take a closer look at the market in the city of Dayton, interviews with employees, and steps to reach financial freedom through Real Estate!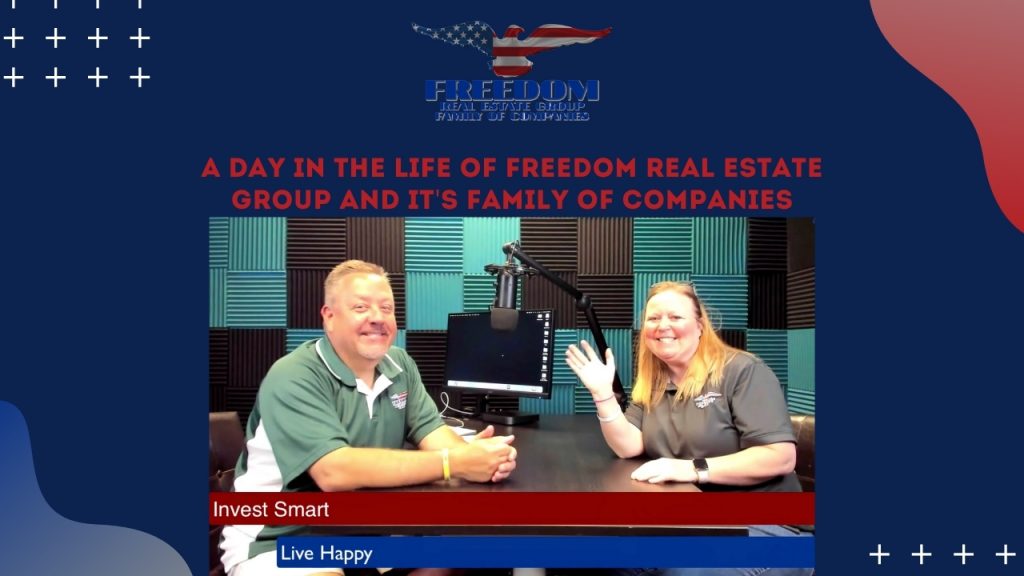 Freedom Vlogs
Our Freedom Vlogs are short episodes (3-6 minutes) to provide you with a day in the life of our Freedom Real Estate Group and it's family of companies. From Turnkey Investing, to our biggest rehab nightmare, to advice, we're here to give you our knowledge and help you grow!
---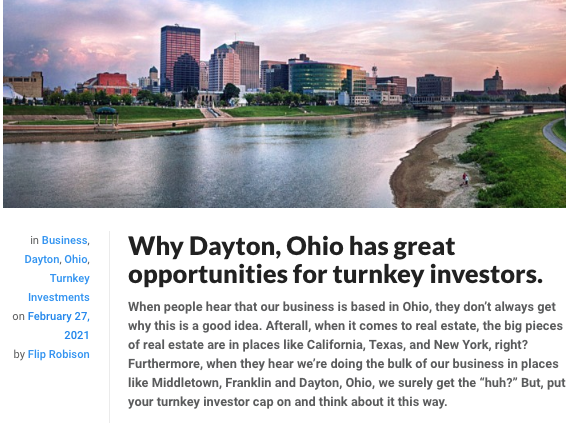 Freedom Blogs
Check out our Freedom Blogs for great reading! From why invest in Real Estate, to why Dayton, to Market updates, we have you covered!

Self-Directed IRA
Equity Trust Company is a financial services company that enables individual investors and financial professionals to diversify investment portfolios using alternative asset classes such as real estate, tax liens, private equity, cryptocurrency, and precious metals. With more than 45 years of experience in the financial service industry, Equity Trust Company is the trusted custodian and administrator of more than $30.1 billion in assets (as of 3/31/21).
The information and links on the websites above are not part of, affiliated with, under the control of, or the responsibility of Freedom Real Estate Group or it's family of companies.