Meet The Freedom Real Estate Group Team
Every step in our process was carefully designed by our company leaders.   The Freedom Real Estate Group business model and value system has made us the #1 Home Buying Company across Ohio.  Allow us to introduce you to the people whom you may meet when you work with our team!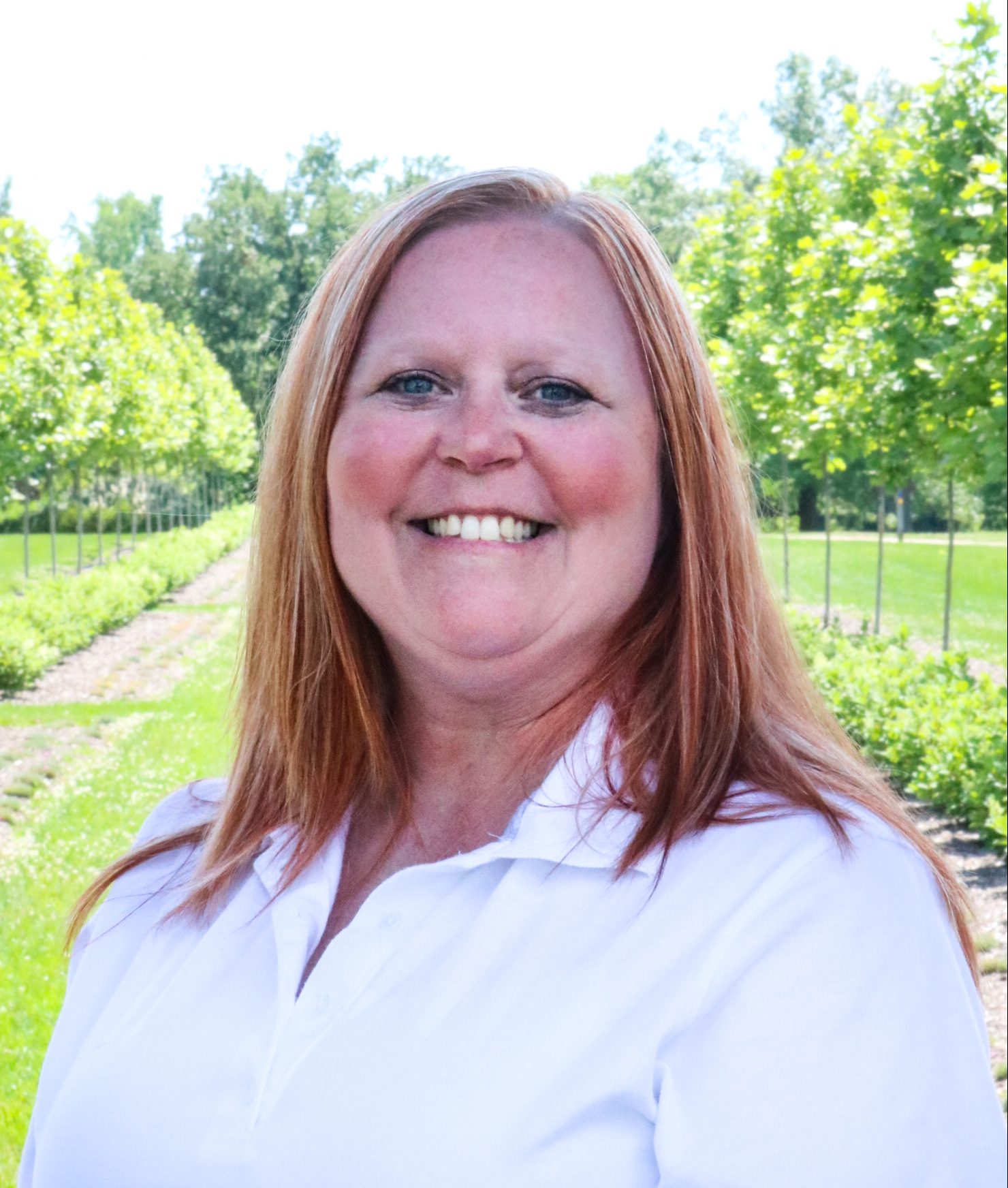 Dani Lynn Robison, Co-Founder, Chief Executive Officer

Dani has been a licensed Realtor, Distressed Property Specialist and Note Consultant since 2009 but today, she serves as the Co-Founder, Managing Partner, and Chief Executive Officer of the Freedom Real Estate Group Family of Companies.  She is also an esteemed Forbes Real Estate Council member with numerous published articles and expert panel features.
Fun Facts: Dani grew up in Phoenix, AZ and earned a Music Performance degree from Southeastern University. She's lived in Florida, Texas and Ohio and traveled on cruise ships for 10+ years where she met her husband, Flip. She and her husband are the proud furry parents to two feisty bulldogs named Spartacus and Rosie and a golden retriever named Bailey.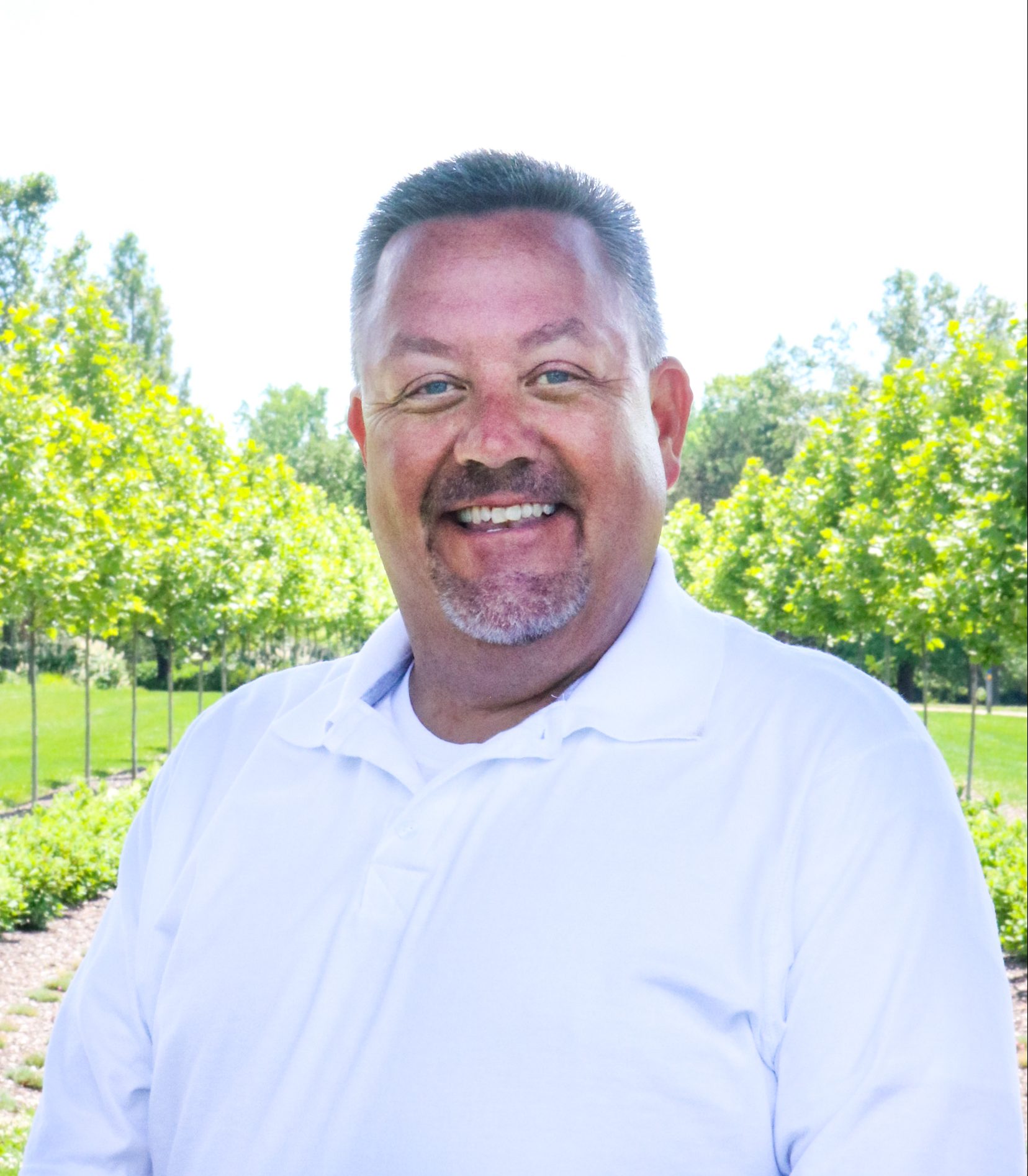 Flip Robison, Co-Founder, Co-Chief Executive Officer, Director of Acquisitions

Flip started in Real Estate in 2008 as a home buying specialist, analyzing thousands upon thousands of properties. However, today he serves as the Co-Founder, and Director of Acquisitions for Cash 4 Ohio Houses! Everyday he looks for ways to improve the company's systems to make the selling experience smoother and less stressful for home sellers. Bringing ethics, standards, and professionalism to an industry that has a lot of unscrupulous investors is a driving force for him.
Fun Facts: Flip was born in Ohio and raised in Michigan (he holds his hand up to point where he lived, ha). After he graduated from high school in 'The Thumb' of Michigan, he attended Michigan State University studying computer science and music performance. He played trumpet professionally all across the country, at Walt Disney World in Orlando and on Carnival Cruise Lines as a professional musician and Musical Director on some of the largest cruise ships in the world. He loves to attend sporting events, ride roller coasters, and you will occasionally find him out on the golf course searching for his ball!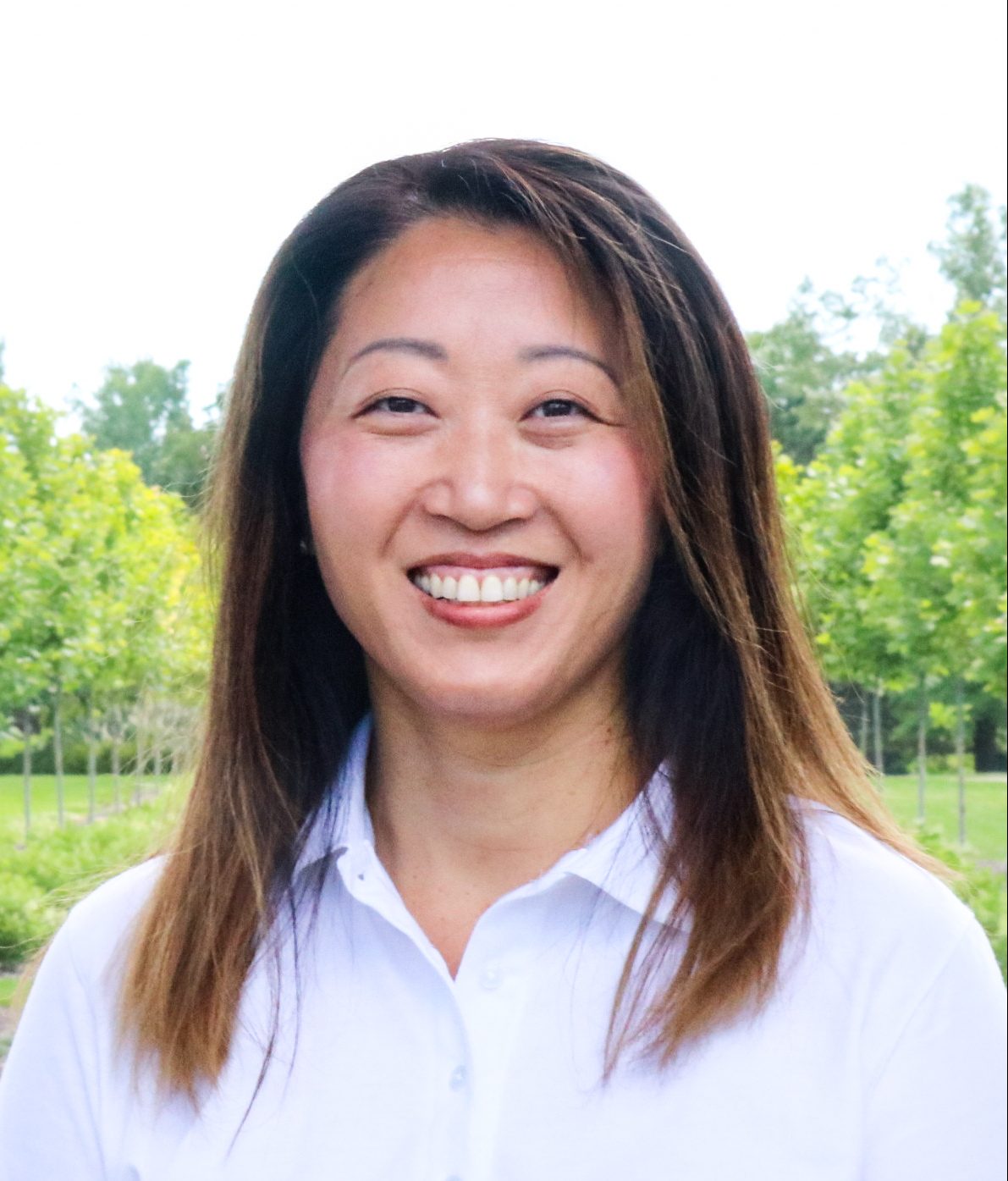 Tina Howard, Partner, Chief Operations Officer

Tina is responsible for many of our core operational components. With her years of real estate experience, she can work nearly every facet of a real estate deal and brings incredible value to every role she steps into.  Tina enjoys working with Freedom Real Estate Group because of her passion for helping people achieve their financial goals.
Tina grew up in Newport News, Virginia.  She married an active service member and has made several military moves since then, 5 states and counting!  Georgia, Texas, Alaska, Washington, and Alabama.  In her free time, you can find her and hubby outside hiking in the woods or along the water banks!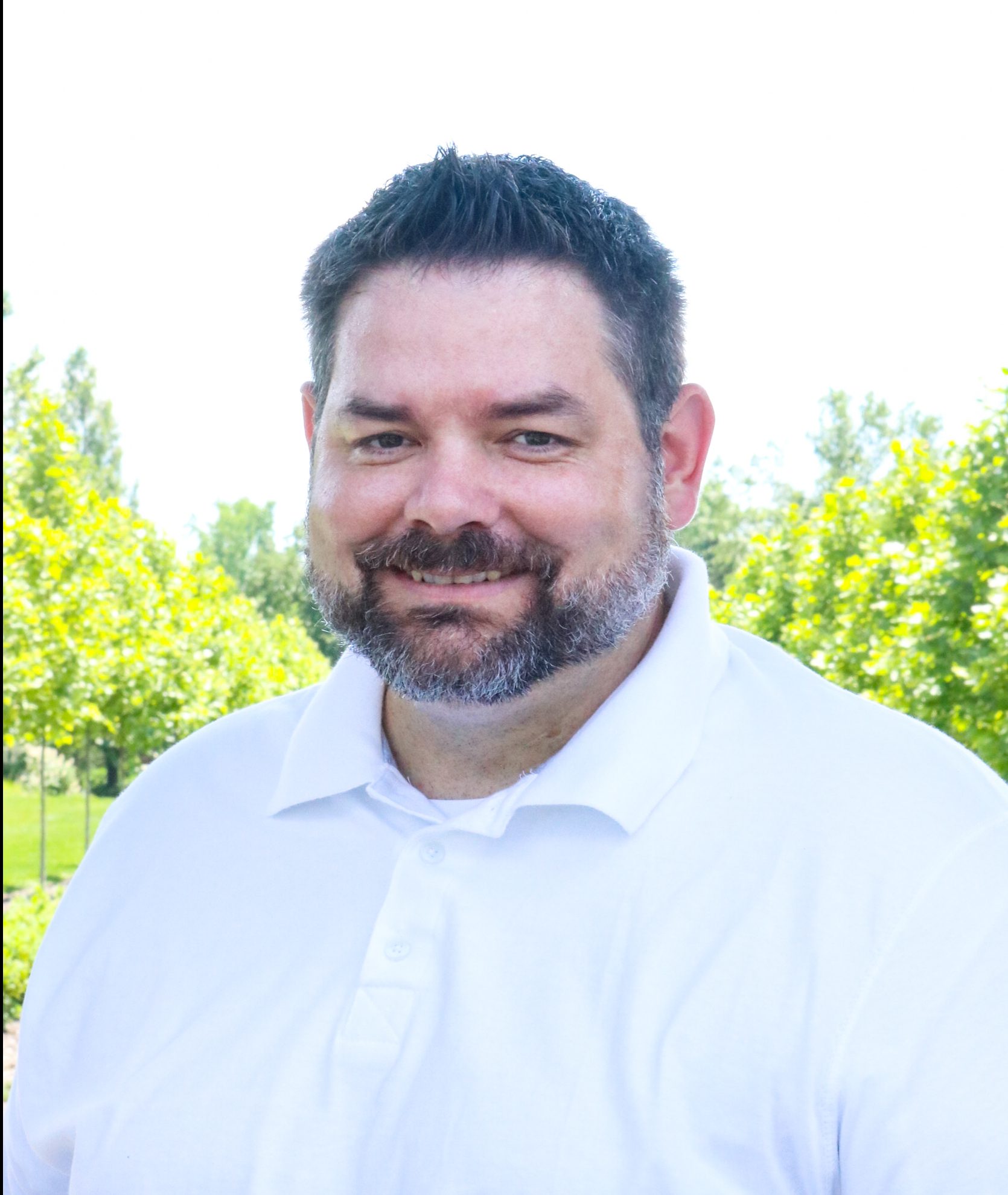 Randy Brown, Chief Financial Officer, Vice President of Business Development
Randy is our go-to accountant for all things in our business! He has been working with the Freedom Real Estate team since 2018 and has been essential in streamlining the financial end of our business. If you ever have a need for a professional CPA who works with many real estate investors – big and small – he is always available to help!
Randy earned his Master of Accountancy from Northern Kentucky University and is a licensed CPA in the Commonwealth of Kentucky (#12877). Randy has C-Suite experience with a regional tax preparation company and has had successful experience with a Top Ten Public Accounting firm. Randy is an entrepreneur at heart. He is driven to help families and small businesses succeed.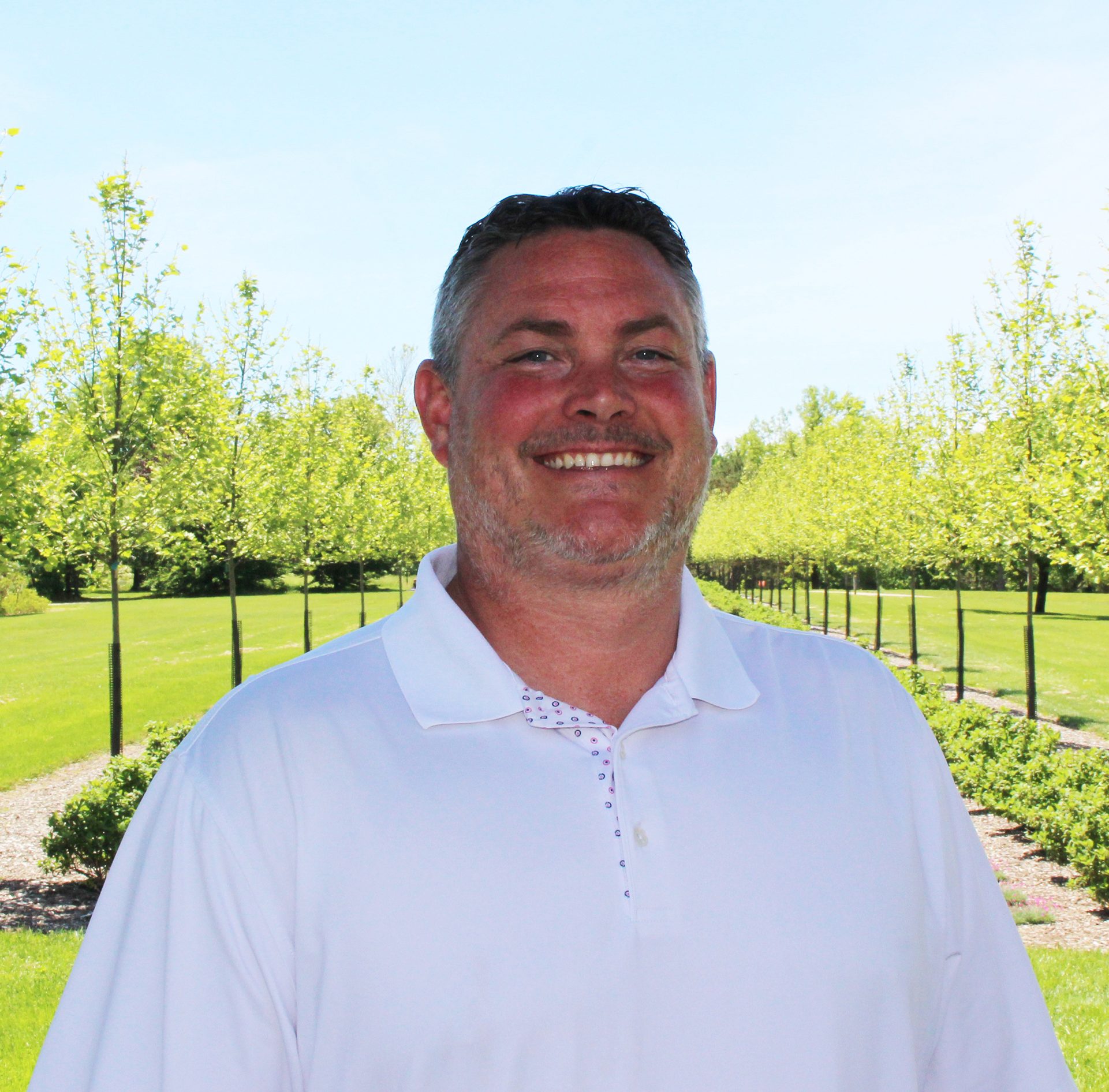 Mark Woodring, Director of Investments
Mark is a licensed Realtor in the state of Ohio with Independence Realty Group. He has been a successful Realtor for years before joining the group. Mark has owned several businesses including a health club and restaurant. He has many years in sales with a passion for helping people make informed decisions. Mark will be helping our clients by promoting some of his core values: Honesty, Integrity, and Passion.
Mark grew up in Hershey, Pennsylvania. Like most kids from PA, he went to Penn State University. He spent several years in the Northern California Bay Area and finally ended up here in Ohio. Mark has lived in Ohio for over 12 years where he met his wife Natalie. They have two boys and a girl (Jameson, Liam, and Jordan) and a very spoiled golden retriever Sheamus. In his downtime, Mark enjoys watching sports, cooking, and hitting the links when he can.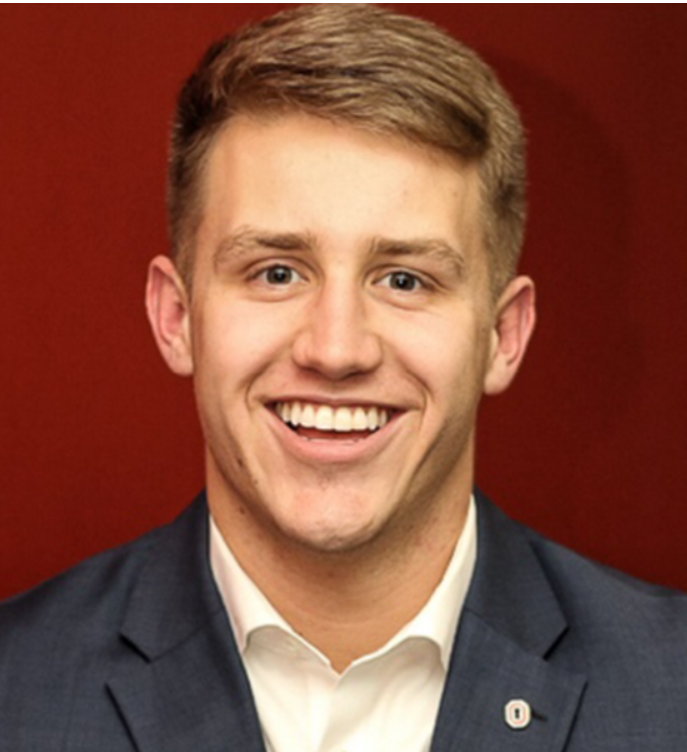 Christopher John (CJ), Investor Relations
CJ is our Investments Coordinator, helping our clients find creative Real Estate solutions! CJ graduated from the Ohio State University with a degree in Finance. Since then, he has been a financial consultant working with companies such as Google, CVS, HP & More! His passion and experience in Real Estate and Finance has lead him to collecting cash flow through REI!
To schedule a FREE Strategy call with CJ, click HERE.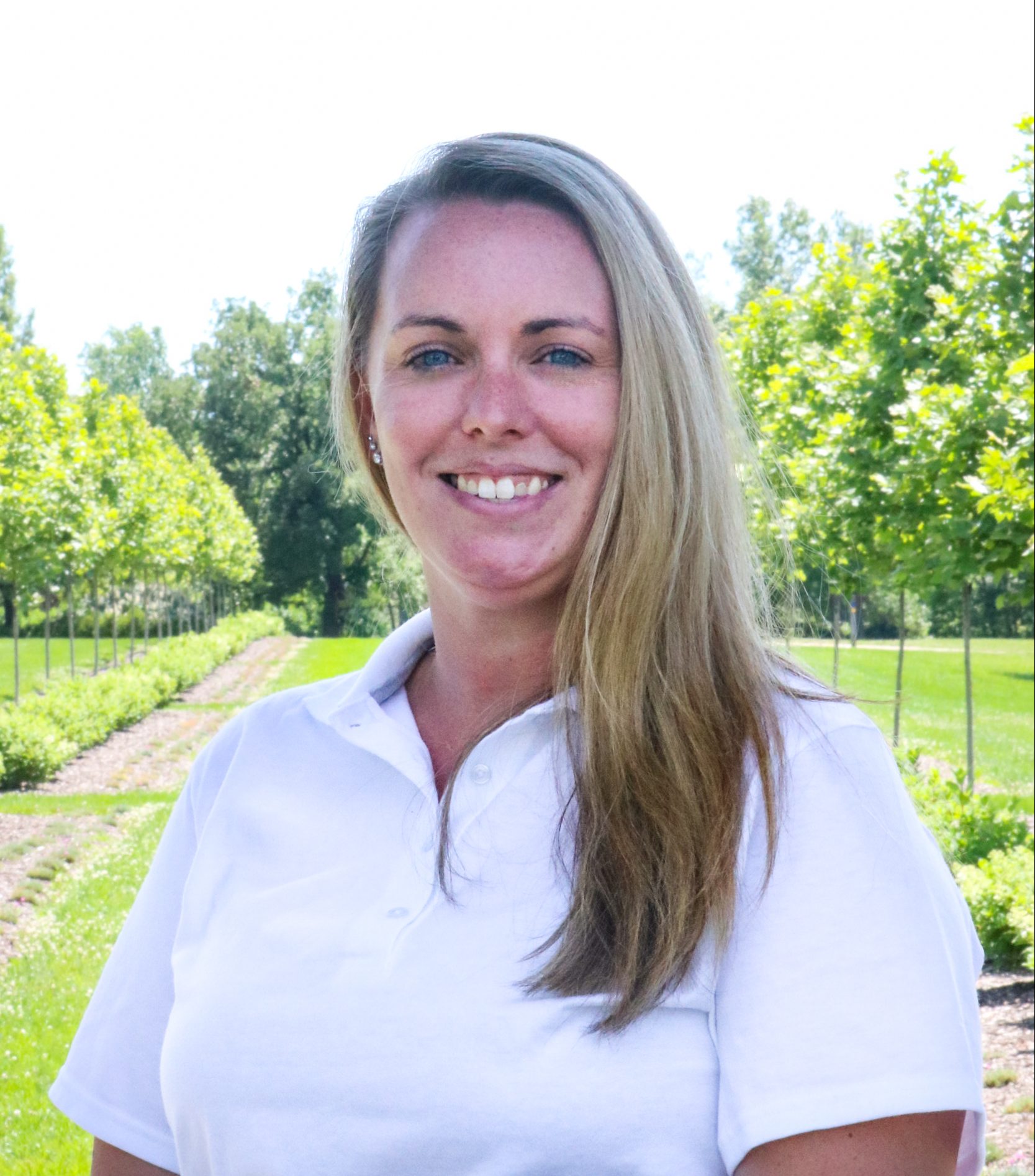 Tiffany Biddle, Transaction Coordinator
Tiffany is our Transaction Coordinator in charge of making sure everything is running smoothly and on track for the closing of all deals. She came to our company with real estate experience. She also has past experience as a nanny which really comes in handy when it comes to multi-tasking, juggling multiple deals, and making sure Flip has had his daily nap.
Tiffany grew up in Missouri and moved to Ohio the day after her college graduation in 2010. She and her husband have a lazy Pug/Pomeranian, Lola, and a cat named Tina. In her free time, she can be found reading a new book, baking (and eating) cookies, or running.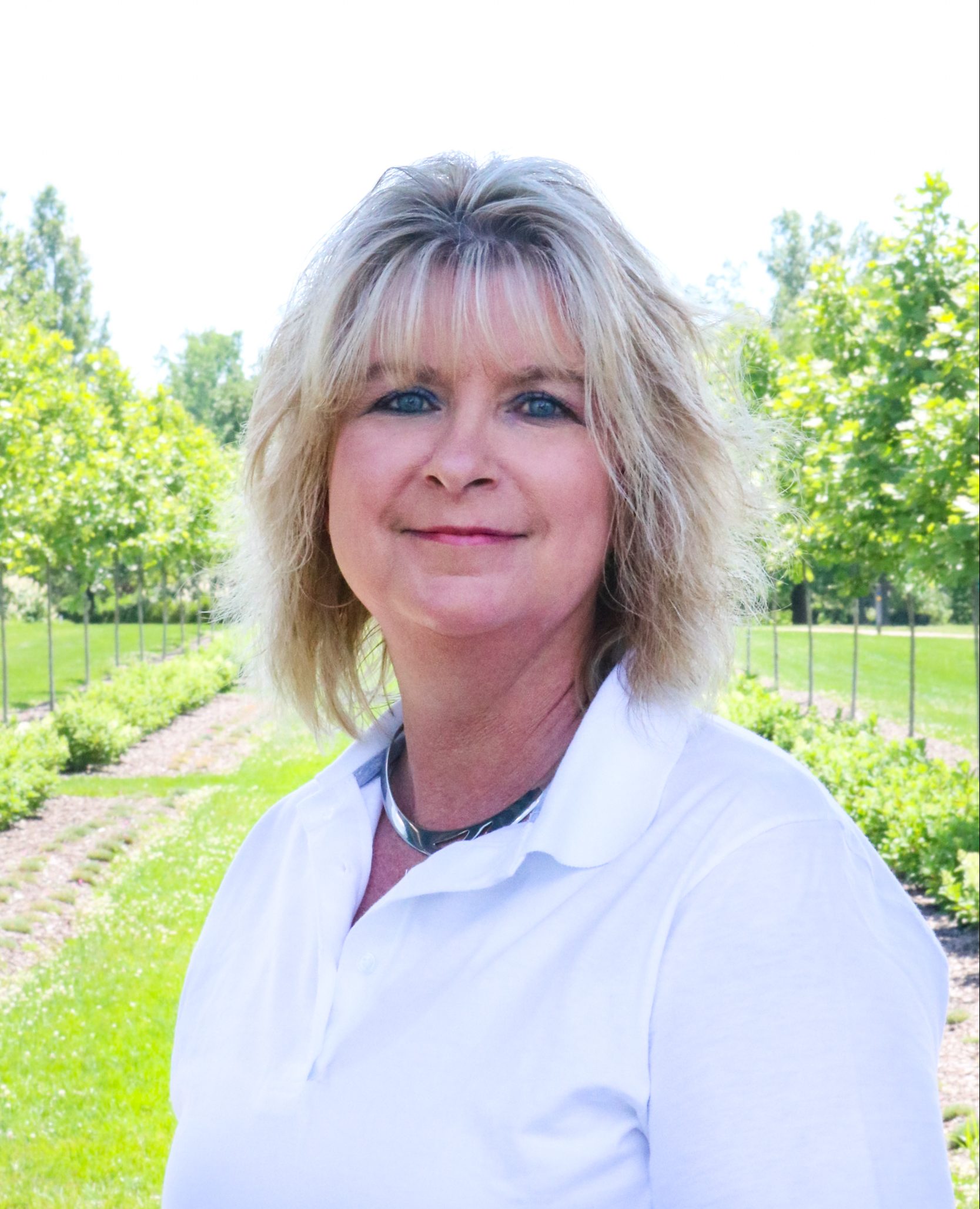 Betty Mims, Executive Administrative Assistant
Betty is the head chief in charge of keeping our office running!   She's the first person to greet you at the door, answer your calls, assist you with closings, and so much more!    Betty has worked in the real estate industry for over 2 years and she loves working with a team and clients who appreciate her many skills!   We like to thank her for being so awesome by feeding her obsession with Snoopy items to fill her office!  🙂
Betty grew up in Chatham, VA, and moved to Ohio in 2011.  She still has that southern style that fits perfectly with her personality!  In her spare time, she loves spending time with her husband Wesley and their fur babies!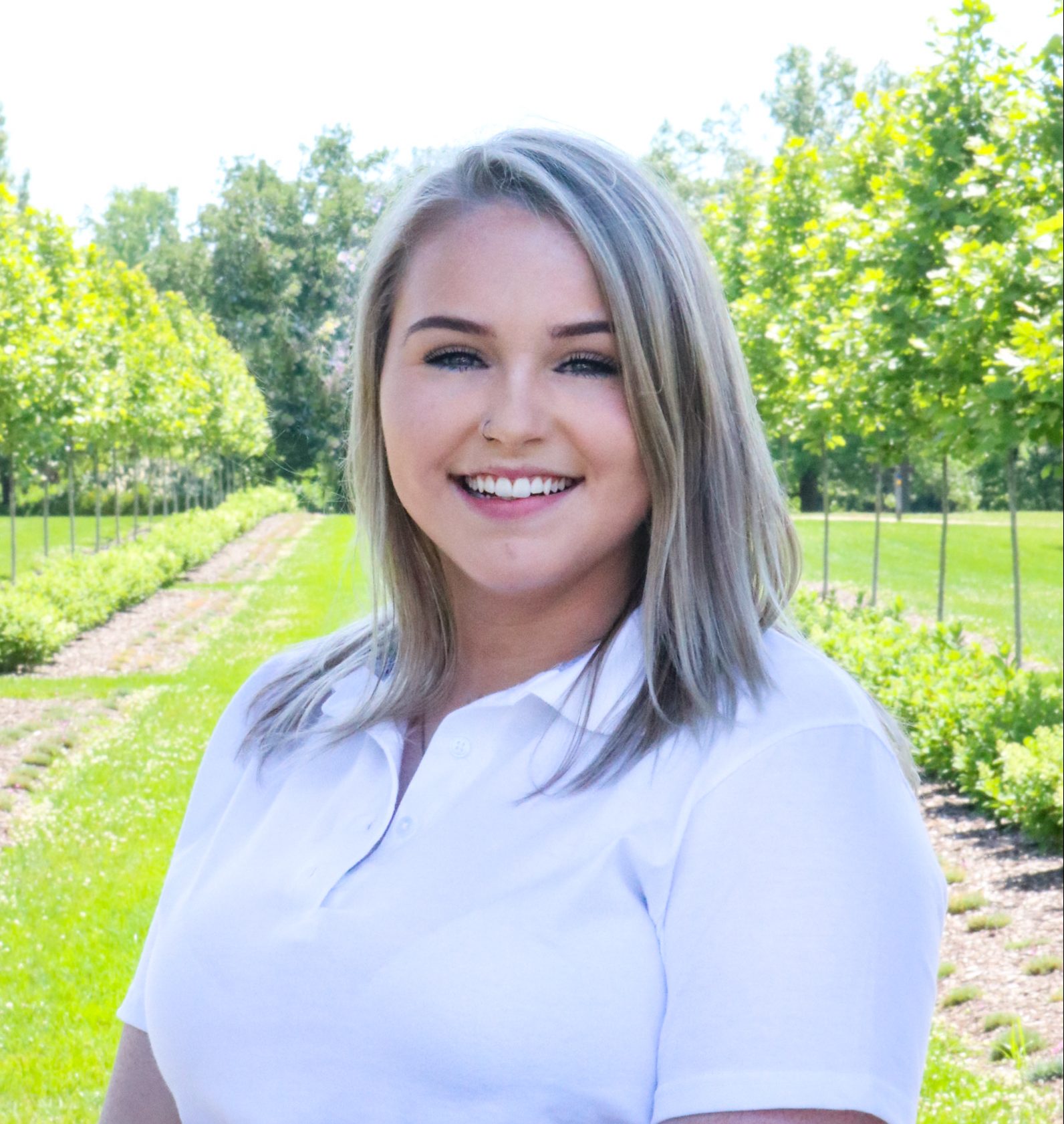 Emma Daley,  Operations Assistant
Emma is our Client Relations Concierge. She is the glue between our Property Management team and Freedom Real Estate Group. Multi-tasking and organization are her superpowers!  She handles any and all service with clients after closing all while offering a great laugh, Emma is the go-to person! Coming from a background as a preschool teacher and nanny, she has acquired patience and kindness which are necessary for juggling multiple projects at once.
Emma is also our newest Ohioan! She recently moved from Colorado where she spent her entire life. In her spare time, you will find her testing out the top-rated Yelp restaurants, exploring the outdoors, or finding a local hangout for trivia!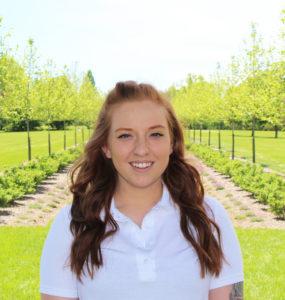 Cassie Poirier, Financials Assistant, HR

Cassie is our Financials Assistant. She is in charge of keeping track of all financials and assisting Randy with keeping our accounting clean. She is currently going to college to obtain her Associate's Degree in Accounting and will continue on to get her Bachelor's. Fun fact, she was originally hired as Dani's Executive Assistant but was moved to financials after completing a consolidated financial statement that was nearly perfect.
Cassie was born and raised in Ohio. When she was 19 she joined the Marine Corps and lived in Jacksonville, NC for 6 years before moving back to her home town. She has two beautiful children, Alexis and Colton. In her spare time, she loves working out, painting, and going to the range.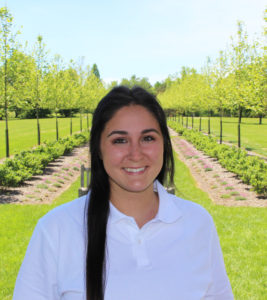 Caitlyn Hummer, Marketing & Communications Coordinator
Caitlyn is our Marketing and Communications Coordinator. She graduated in August of 2019 from Southern New Hampshire University with an Associate's Degree in Business Administration. She also comes from a family who owned and managed their own construction company and property management for several years in the Dayton area.
Caitlyn lives in Ohio with her significant other Cole and their American Bulldog Ella. In her free time, she enjoys listening to and finding new music, boating, shopping, looking at cars, and spending time with her family.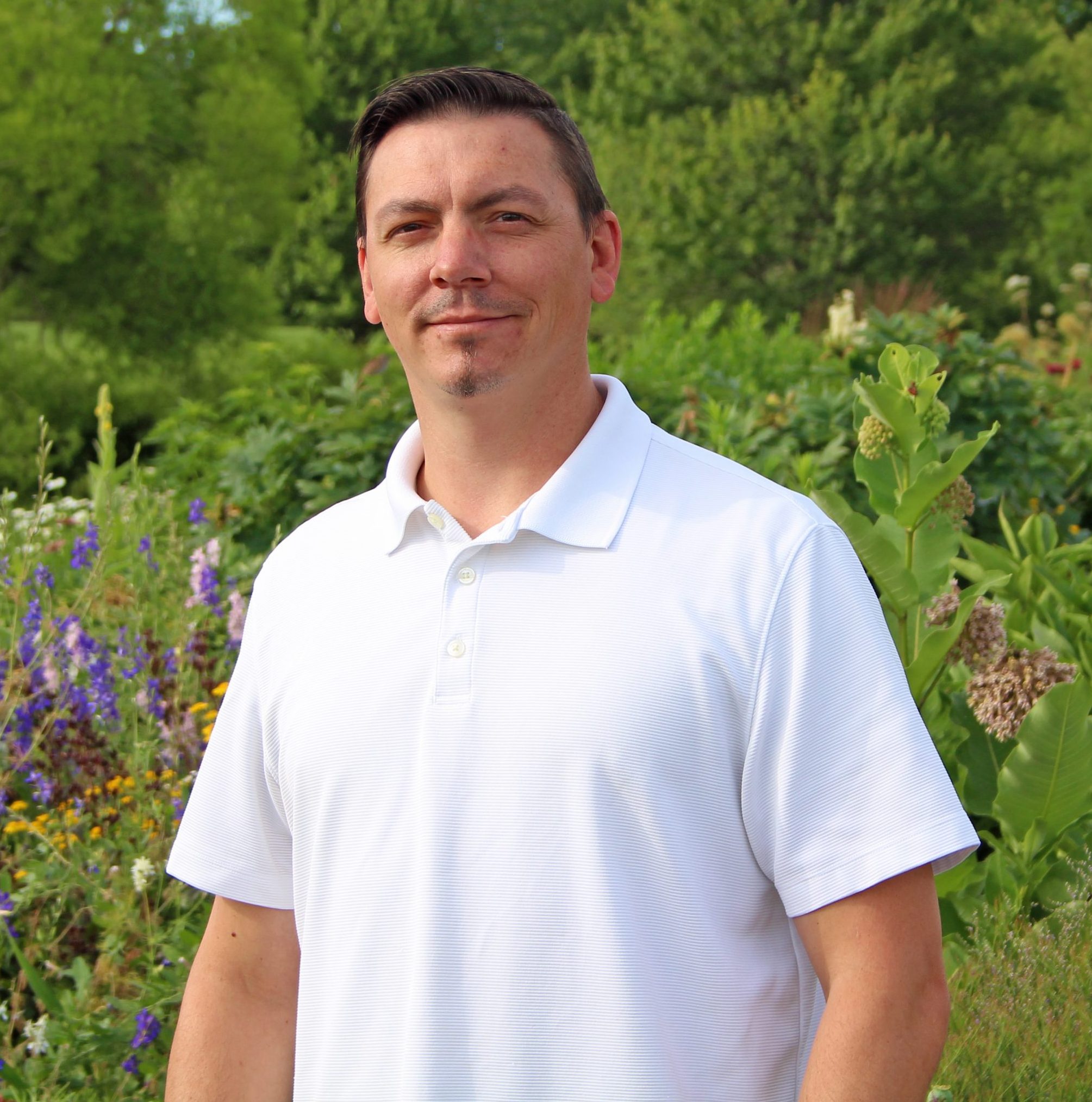 Jeff Gross, Executive Assistant to CEO
Jeff is our Executive Assistant Dani Lynn. He graduated from Wright state University with a major in Communication studies and a minor in philosophy. Previously, he has been a manager for the past 15 years having worked in the non-profit, Food and Beverage, and sports industries. With each role the goal has always been the same: help those around him to become the best they can be both professionally and personally.
Jeff has been happily married to his wife of almost 14 years with 3 wonderful (most of the time) children. In his free time he loves anything outdoors, from hiking, biking, fishing, golfing, kayaking, and any other activity really. He also enjoy working with his hands from restoring old cars and mopeds to remodeling homes and general carpentry. He also love to cook and bake and likes to consider himself a man full of useless knowledge. Jeff grew up in the Cincinnati, OH area and has lived here in the great state of Ohio for his entire life. Eventually he wants to relocate from this beautiful four season state to the beach, where he plans on spending all of his time in the water or on the waves.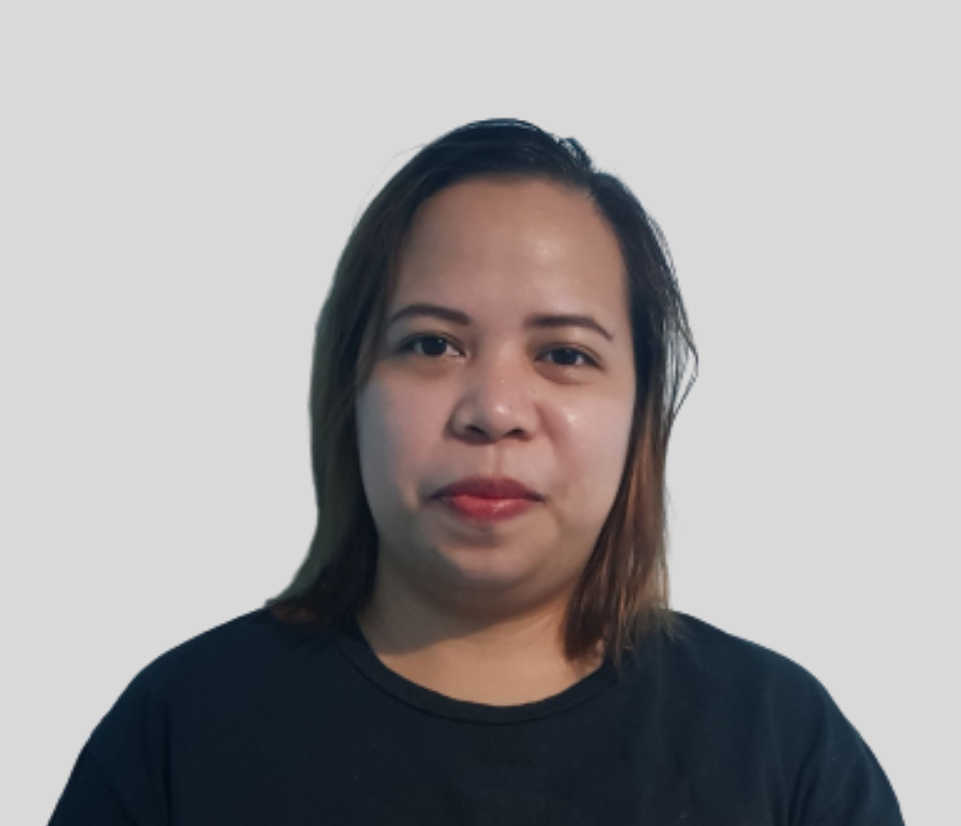 Carla Ileto, Transaction Coordinator Assistant & Client Relations Concierge
Carla is our Transaction Coordinator Assistant! She assist Tiffany where needed and makes sure nothing goes unseen! and has 4 years of experience in working as a customer service representative in BPO companies prior to joining Freedom Real Estate Group.
Carla and her husband have two boys (Kaizer and Kyle) and a very clingy Siberian Husky named Jacob. In her spare time, she loves watching movies baking and eating out with her family.
Lauren Atienza, Marketing Assistant
Lauren is our Marketing Assistant to Caitlyn. She graduated from Cedarville University with a Bachelor's Degree in Marketing in May of 2021. Being from a military family, she has lived in many parts the country including Michigan, California, and Florida. She has also lived in Illinois, Indiana, and now Dayton, Ohio. 
In her free time, she enjoys finding new shows to binge, going to museums and antique stores, thrift shopping, and enjoying the outdoors when the weather is nice.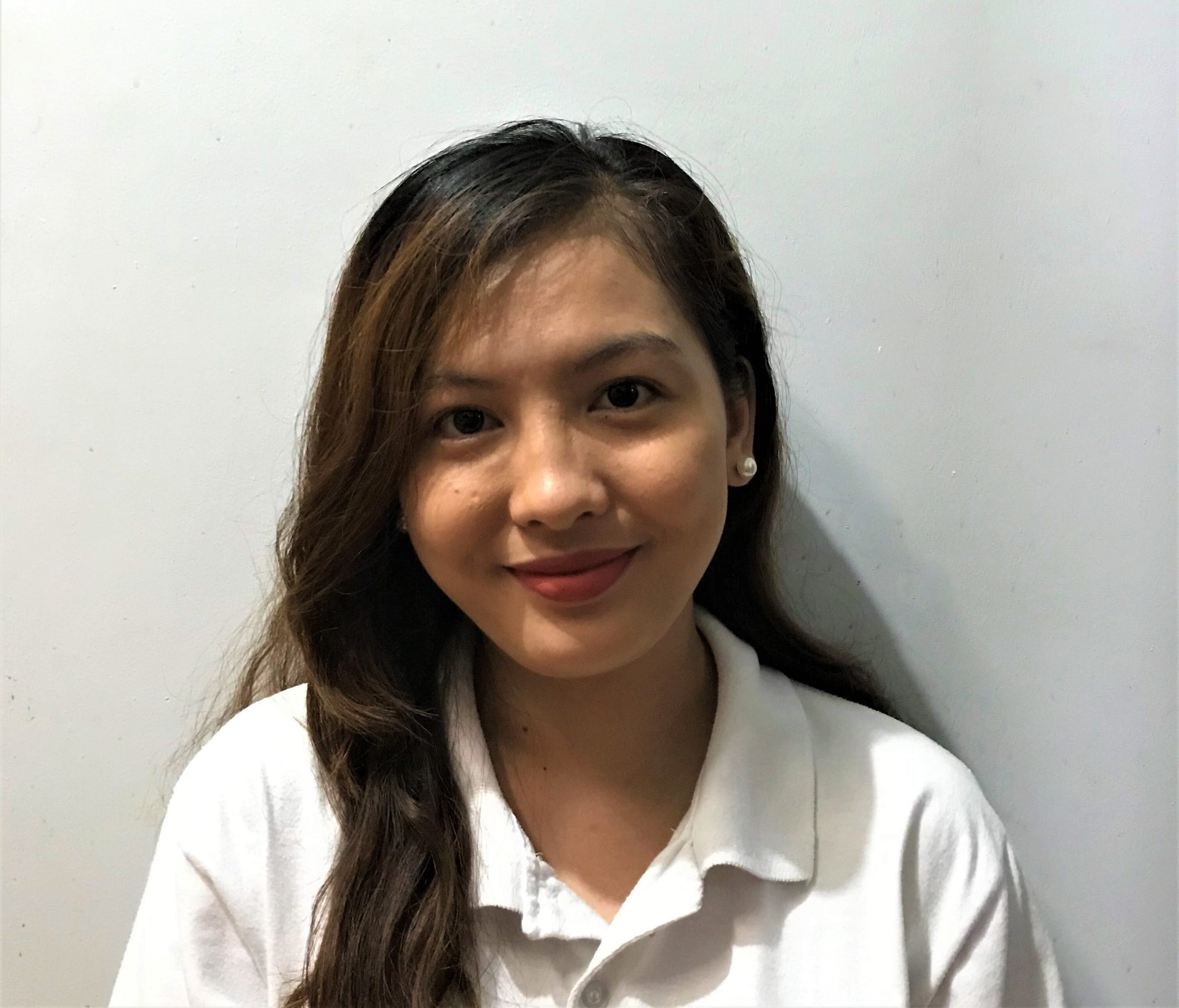 Jody Laurito, Executive Administrative Assistant to CEO
Jody is the Executive Administrative Assistant to Dani Lynn alongside Jeff Gross. She is a BS Mathematics graduate in the University of the Philippines. She has over four years experience in the BPO Industry being part of the operations management as a team lead. Her current role is to assist Dani in every capacity across 6 companies from administrative tasks to operations and strategy.
Traveling is her favorite leisure time to unwind and learn at the same time. Every destination has something unique to offer and it opens her mind when visiting new places, meeting new people, and enjoying new experiences. She usually spends her time relaxing at the beach while reading her favorite Paulo Coelho book or hiking in the mountains during weekends and when she is not in the office.
… and finally – our Support Staff!