Meet The Freedom Real Estate Group Team
Every step in our process was carefully designed by our company leaders.   The Freedom Real Estate Group business model and value system have made us the #1 Home Buying Company across Ohio.  Allow us to introduce you to the people whom you may meet when you work with our team!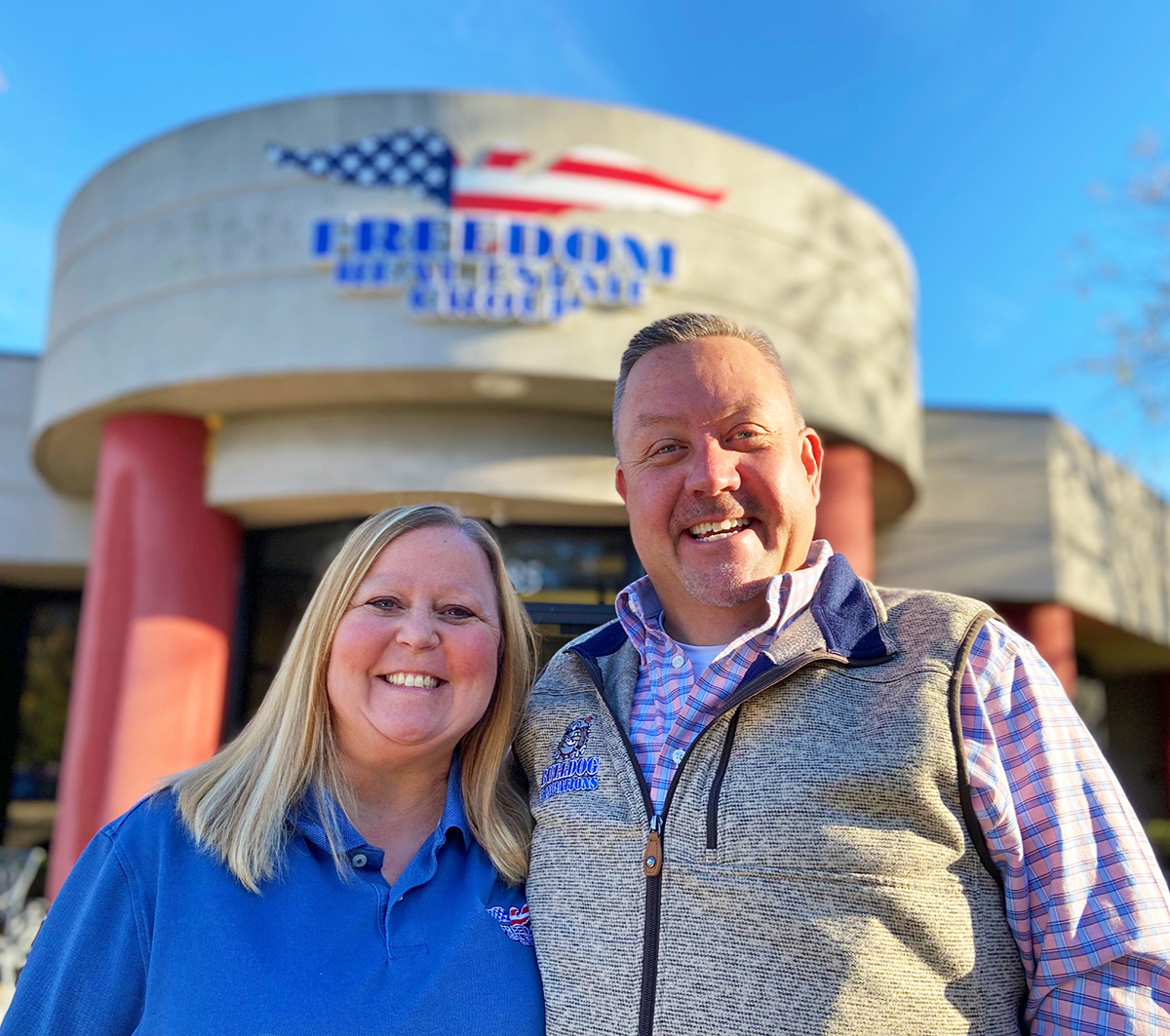 Dani Lynn Robison, Co-Founder, CEO
Flip Robison, Co-Founder, CRO
Flip & Dani Lynn Robison started in real estate in 2008 as Realtors and quickly realized that real estate investing was where it needed to be. They quickly transitioned and over a decade later, they bought and sold over 1000 properties. Today they serve as the Co-Founders and Chairmen of the Freedom Real Estate Group Family of Companies based out of Centerville, Ohio with over 40 team members and still growing. Dani Lynn is also an esteemed Forbes Real Estate Council member with numerous published articles and expert panel features. Together, they are also members of several masterminds and investment groups and partnered with national and international investor organizations. They have also been featured at speaking events around the country and on numerous podcasts.
Their parent company, Freedom Real Estate Group, tripled its sales in 2019 from the prior year and continues to grow and manage high-volume residential flips. Starting in 2020, their team also began renovating and managing mid-size apartment complexes. Their property management team currently manages over 500 properties for investors all over the United States and around the world including Switzerland, Canada, France, England, Iran, and Japan.
Fun Facts:
Flip & Dani have an interesting history of both going to college in Florida, both played trumpet professionally at Walt Disney World in Florida and on Carnival Cruise Lines without ever knowing each other. It wasn't until a hurricane hit and caused both of their cruise ships to dock in Nassau Bahamas that they met for the first time. Although they enjoyed 10+ years of life on cruise ships, they are happy to be land-based now and the proud furry parents to two feisty Bulldogs named Spartacus and Rosie and one Golden Retriever named Bailey.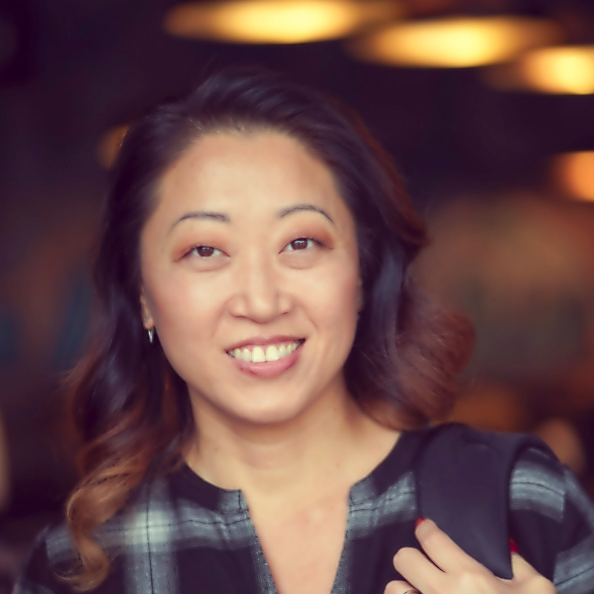 Tina Howard, Partner, Chief Operations Officer

Tina is responsible for many of our core operational components. With her years of real estate experience, she can work nearly every facet of a real estate deal and brings incredible value to every role she steps into.  Tina enjoys working with Freedom Real Estate Group because of her passion for helping people achieve their financial goals.
Tina grew up in Newport News, Virginia.  She married an active service member and has made several military moves since then, 5 states and counting!  Georgia, Texas, Alaska, Washington, and Alabama.  You can find her and her hubby outside hiking in the woods or along the water banks in her free time!
Chris is the Vice-President of Customer Experience & Asset Management for Freedom Real Estate Group, Family of Companies. He is a key member of our executive leadership team, and assists in all aspects of product development, including marketing, portfolio management, and customer services, and residing as Senior Property Manager of our property management division. He holds a degree in Business & Real Estate Brokerage Management. An Ohio native, Chris spends his free time helping business owners through mentorship programs, playing golf, and enjoying nature with his wife, Tiffany, with whom he owns & operates an investment company.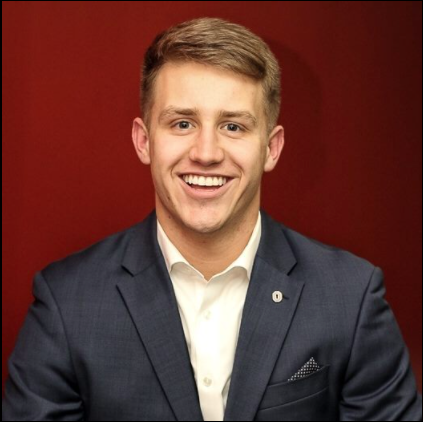 Christopher John (CJ), Investor Relations

CJ is our Investments Coordinator, helping our clients find creative Real Estate solutions! CJ graduated from the Ohio State University with a degree in Finance. Since then, he has been a financial consultant working with companies such as Google, CVS, HP & More! His passion and experience in Real Estate and Finance led him to collect cash flow through REI!
To schedule a FREE Strategy call with CJ, click HERE.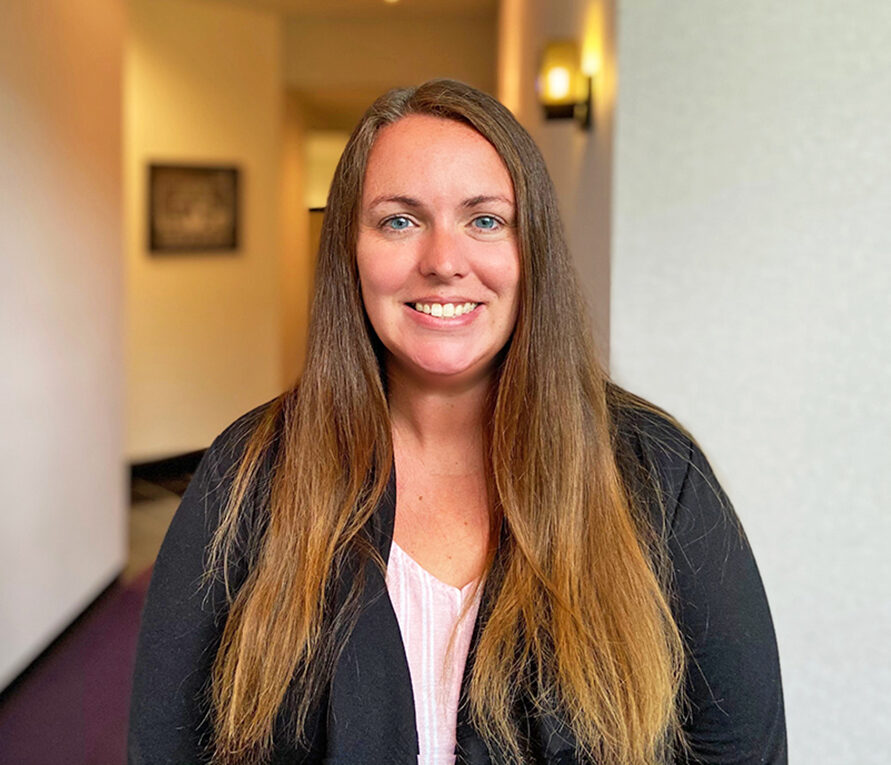 Tiffany Biddle, Transaction Coordinator
Tiffany is our Transaction Coordinator. She is in charge of making sure everything is running smoothly and on track for the closing of all deals. She can to our company with real estate experience. She also has past experience as a nanny which really comes in handy when multi-tasking and juggling multiple tasks. Tiffany grew up in Missouri and moved to Ohio in 2010. She and her husband have one daughter and 2 fur babies. 
In her free time, she can be found spending time with her family, reading a new book, or spending time outdoors.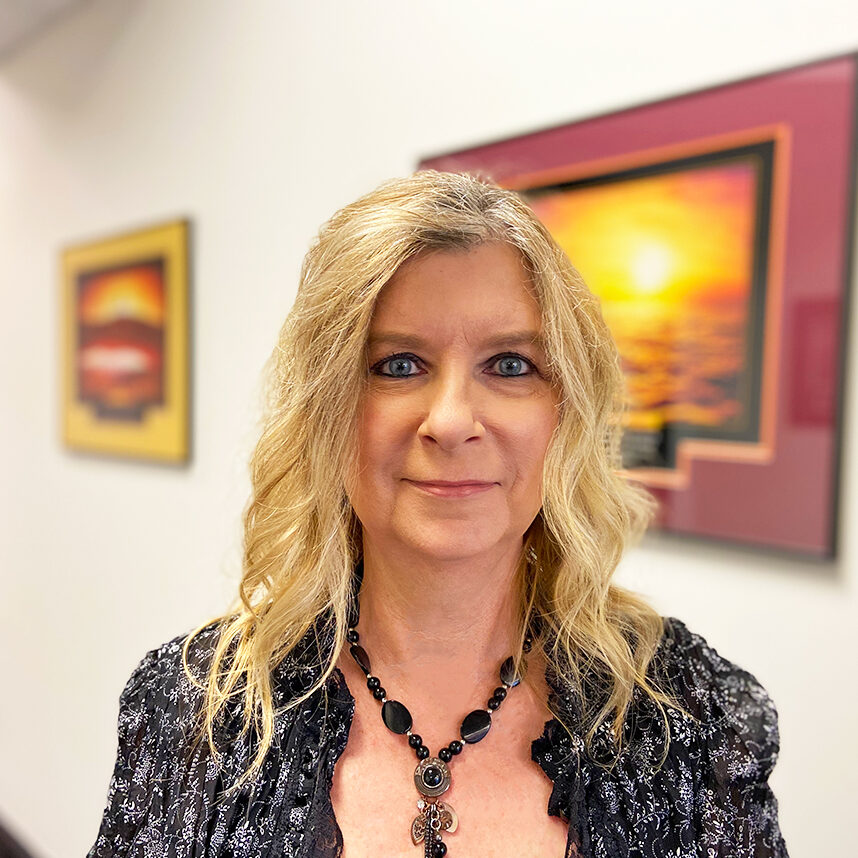 Betty Mims, Executive Administrative Assistant

Betty is the head chief in charge of keeping our office running!   She's the first person to greet you at the door, answer your calls, assist you with closings, and so much more! Betty has worked in the real estate industry for over 2 years and she loves working with a team and clients who appreciate her many skills! We like to thank her for being so awesome by feeding her obsession with Snoopy items to fill her office!  🙂
Betty grew up in Chatham, VA, and moved to Ohio in 2011.  She still has that southern style that fits perfectly with her personality! In her spare time, she loves spending time with her husband Wesley, and their 9 fur babies!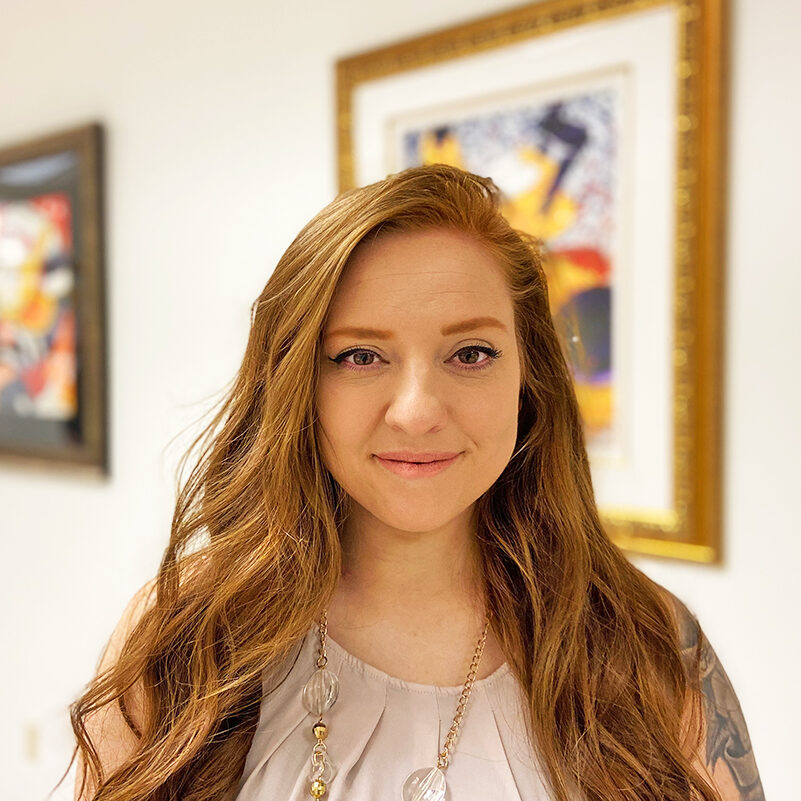 Cassie Poirier, Associate Accountant, HR
Cassie is our Associate Accountant and HR Coordinator, she is in charge of all financial-related tasks and bookkeeping tasks to ensure management has correct numbers for making business decisions. She also is in charge of onboarding and off-boarding new team members in the HR Coordinator role. Cassie was born and raised in Ohio, leaving only to serve our country as a United States Marine.
Cassie has just recently been married and had 2 beautiful children, Alexis and Colton, and a stepdaughter Emilia. She enjoys fitness, painting, and going to the range.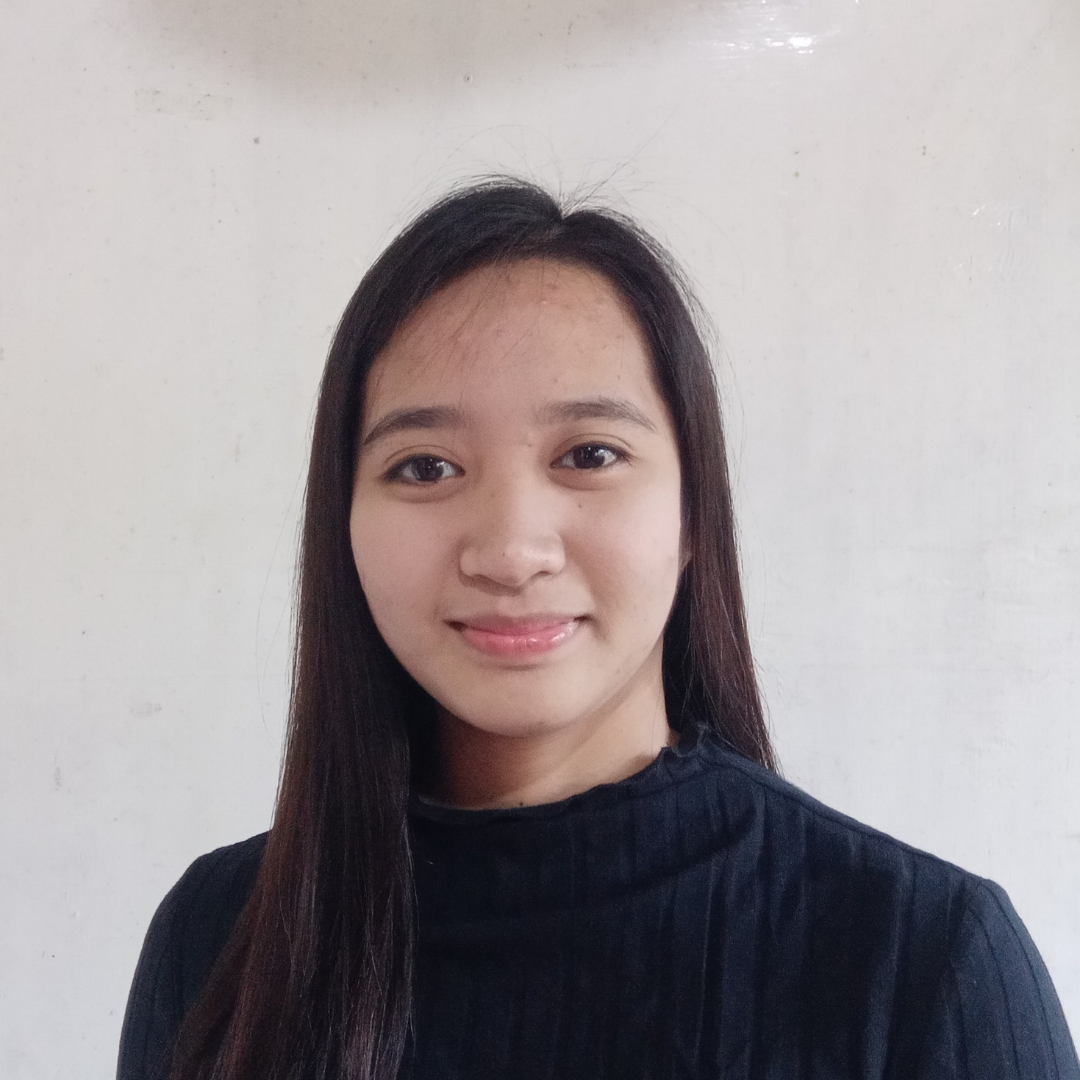 Novy Gallego, Financials Assistant
Novy is our Financials Assistant. She assists Cassie in accounting and payroll-related tasks to ensure accuracy. She graduated from PHINMA University of Iloilo with a Bachelor's Degree in Accounting Technology and currently finishing her second degree in Accountancy. Her dream is to become a Certified Public Accountant.
In her spare time, she loves watching Korean dramas and playing table tennis. She's a huge fan of Kpop and Kdrama. Fun fact: She is a BLINK.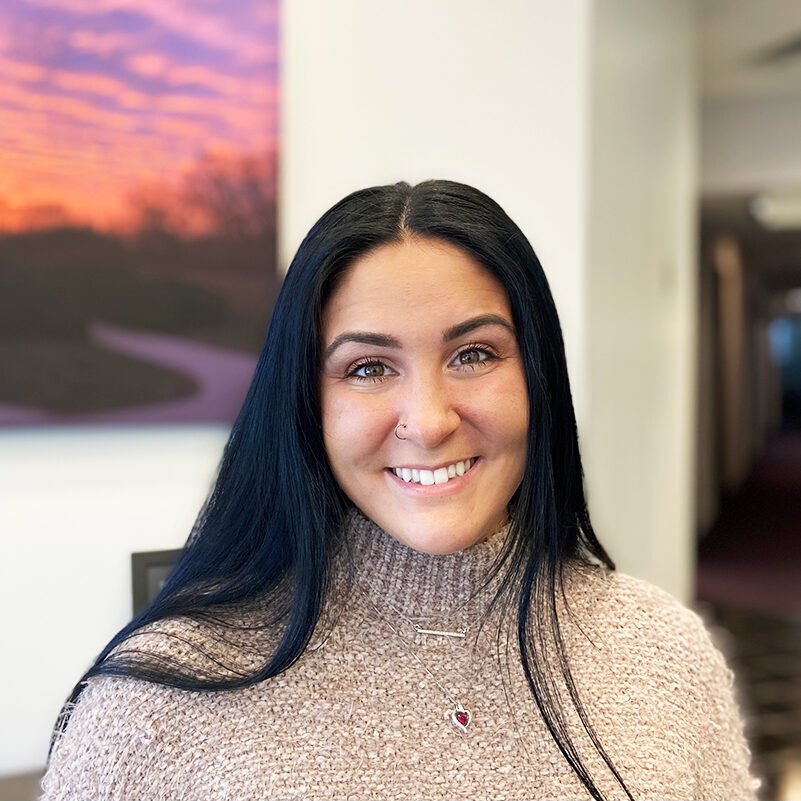 Caitlyn Hummer, Marketing Director

Caitlyn is our Marketing Director. Although she was born and raised in Ohio, she graduated from Southern New Hampshire University in 2019. Additionally, growing up her parents owned their own construction company and several rental properties. This allowed Caitlyn to gain experience and knowledge by managing their rentals and learning the home renovation process. 
Caitlyn lives in Ohio with her significant other Cole and their American Bulldog, Ella. In her free time, she enjoys listening to and finding new music, boating, shopping, and golfing.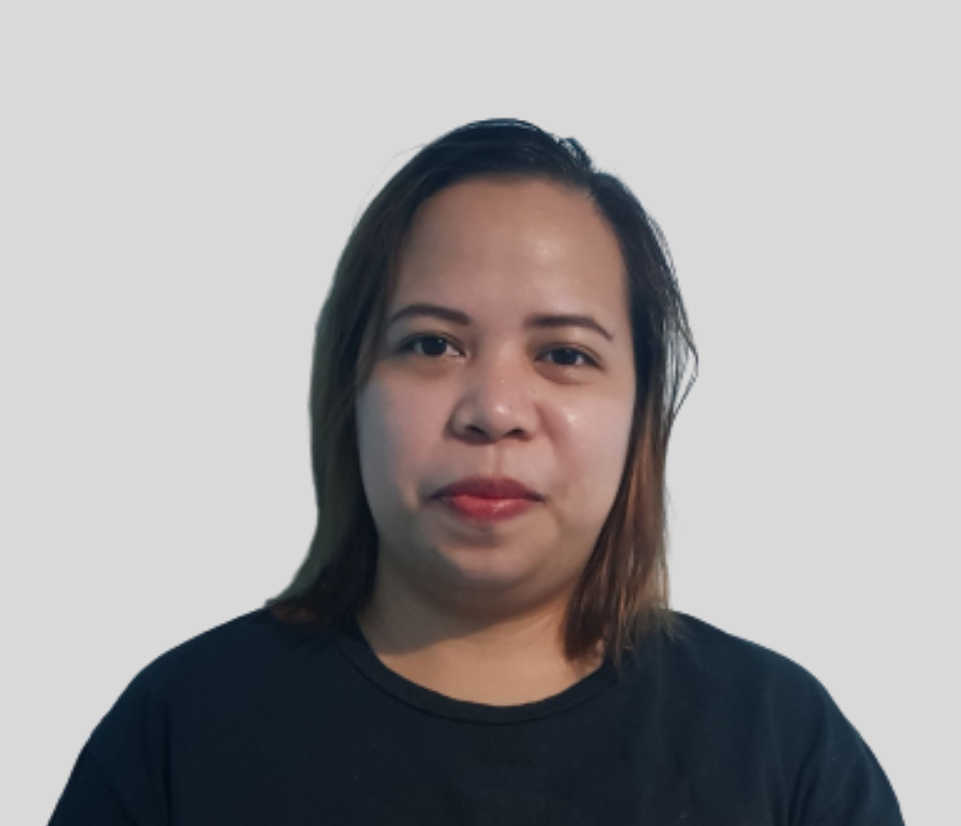 Carla Ileto, Transaction Coordinator Assistant & Client Relations Concierge
Carla is our Transaction Coordinator Assistant! She assists Tiffany where needed and makes sure nothing goes unseen! She has 4 years of experience working as a customer service representative in BPO companies before joining Freedom Real Estate Group.
Carla and her husband have two boys (Kaizer and Kyle), a very clingy Siberian Husky named Jacob and a stubborn German Shepard named Hunter. In her spare time, she loves watching movies, baking, and eating out with her family.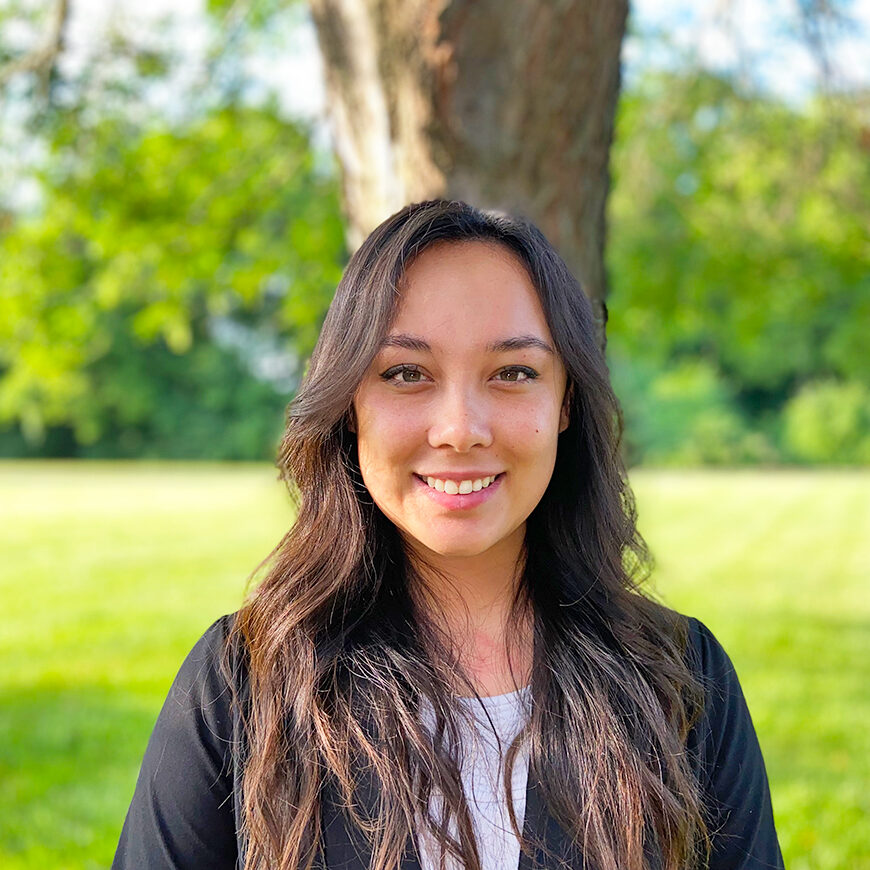 Lauren Atienza, Marketing Coordinator

Lauren is our Marketing Assistant to Caitlyn. She graduated from Cedarville University with a Bachelor's Degree in Marketing in May of 2021. Being from a military family, she has lived in many parts of the country including Michigan, California, and Florida. She has also lived in Illinois, Indiana, and now Dayton, Ohio. 
In her free time, she enjoys finding new shows to binge, going to museums and antique stores, thrift shopping, and enjoying the outdoors when the weather is nice.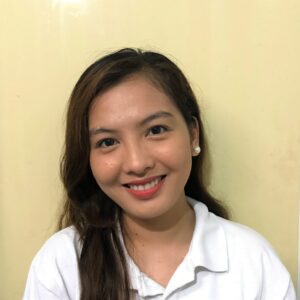 Jody Laurito, Executive Administrative Assistant to Chairmen
Jody is the Executive Administrative Assistant to Dani Lynn. She is a BS Mathematics graduate from the University of the Philippines. She has over four years of experience in the BPO Industry being part of the operations management as a team lead. Her current role is to assist Dani in every capacity across all companies from administrative tasks to operations and strategy.
Traveling is her favorite leisure time to unwind. She usually spends her time relaxing at the beach while reading her favorite Paulo Coelho book or hiking in the mountains during weekends and when she is not in the office.
… and finally – our Support Staff!