In turnkey investments, cash is absolutely king. Call any turnkey company, including us, with $100k and you can get a turnkey property within a week. But, not everyone has $100k laying around in a savings account, 401K or IRA. That doesn't mean you're out of the game.
Cash is King. But Loans are Princes. What do we mean? A Prince is in training. They're being groomed. They will one day take over the reign of king and be in charge. So if you one day want to be King, you may have to start as a Prince. Getting your foot in the door with turnkey investments doesn't always have to include a large sum of cash.
For example, we have turnkey properties in Dayton, Ohio, in the $74,000 – $90,000 range. With some lenders, you can get a loan with a 15%-20% down payment. Have a little more cash on hand? One specific lender we refer often will offer great terms with 50% down payment. Let's take a look at a property we have available for $74,900.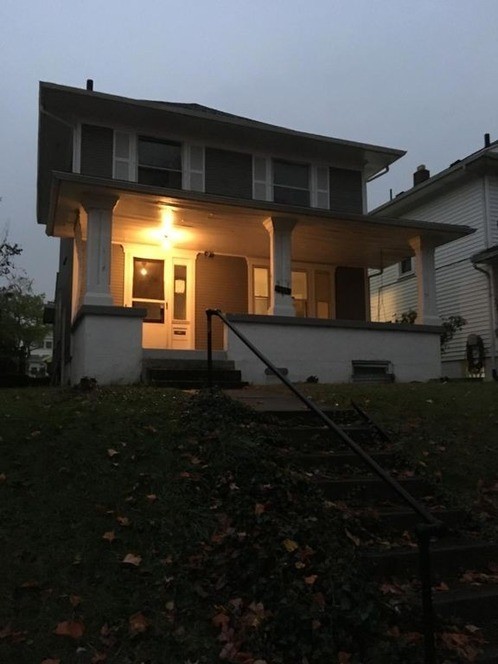 $74,900 Purchase Price
20% down payment required (to avoid that silly PMI)
= $14,980 down payment required
With a little under $15k, you can get into turnkey investing in Dayton, OH. Depending on your down payment, how much the property is valued at, and a few other factors, you can do a cash out refinance later on down the road. This will allow you to pull out cash based on the property's value which you can in turn use to purchase additional properties. But that's for another day.
So many new investors or aspiring investors believe they have to have tons of cash to get started in turnkey investments. It's simply not the case. Financing does throw a few more kinks in the pipeline to close. Appraisals are required by your lender which may limit what you can purchase. Again, that's for another day.
As with all turnkey investments, there is a strategy to all of this. It is very important to have a plan for yourself and your investments so you know exactly what, when and how to do each step. If not, you could end up making investments that aren't putting you on the path to kingdom.
Though cash may be king, you can certainly get yourself into the royal court of turnkey property investments with financing. It's possible.
Interested in getting in contact with one of our preferred lenders or speak with us about a strategy? We're happy to help. Just contact us and we can point you in the right direction.
Disclaimer – Contents of this message are of general nature only and should not be relied upon solely when making an investment decision. We are not attorneys or financial advisors and any advice or answers to questions in this post is hypothetical only.  If you need legal or financial advice, please consult an attorney or financial advisor of your choice.