We've been saying it for a while now – Dayton, Ohio is a fantastic place to invest in turnkey real estate property. But don't take our word for it. Here are some fantastic things happening in the Dayton area to prove it.
The greater Dayton region has seen steady growth in innovation and population since 2014.
Dayton's workforce is considered better educated compared to the state of Ohio and the nation. Residents with a STEM degree make up .27% of the population. The United States average is only .25% and Ohio is only .24%.
The Dayton region's population has grown by 5% since 2011 passing Ohio's rate of 2%. The region's population is now 1.86 million.
Innovation has played a key role in the growth of Dayton with nearly 200 projects generating more than 18,000 jobs and keeping more than 51,000 since 2011. Manufacturing continues to be the major employer mkaing up 22 percent of the total economy.
Wright Patterson Air Force Base further contributes to the area's stability and growth with $1.9 billion of Air Force Research Labratory obligations being conducted in the Dayton region.
The Brookings Institute named Dayton to be one of 11 of the top 100 metro areas achieving inclusive growth, meaning improving employment rate, median earnings and relative property.
The Dayton region was named a top 10 metro area for 12 years in a row by Site Selection Magazine.
Outside Magazine named Dayton the Best Rebirth of the American Dream in 2017.
Amazon continues to invest in the region. A fulfillment center has long been in northern Kentucky. A new fulfillment center is coming to Monroe, Ohio; directly between Dayton and Cincinnati. More recently, another fulfillment center was announced coming to West Jefferson, Ohio; between Columbus and Dayton.
The revitalization that downtown Dayton and east Dayton are seeing is starting to reach momentum on the west side. Recently, the Phoenix Project generated a $65 million investment for west Dayton including new development in housing, education, health care, recreation and more.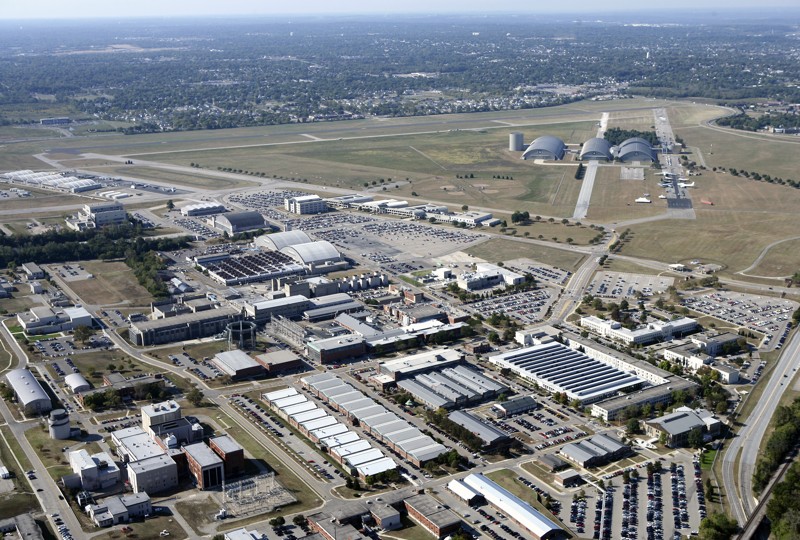 The numbers don't lie. The success we've seen isn't a fluke. Dayton, Ohio is a great place for real estate investors searching for turnkey properties and projections show it will be for years to come.
Interested in investing or buying turnkey property in Dayton, Ohio? Contact us! We're happy to talk to you about your goals and get you on the road to financial freedom.