A question we hear often from our turnkey investors is "Can I get an appraisal?" By all means – yes! In fact, all of our properties sell either at or below current market value and the appraised value. Doesn't sound like good business, right? Well we're not here to doop or take advantage of our clients. We feel if you get a good experience, you'll come back to us for your next turnkey investment opportunity in the greater Dayton and Cincinnati, Ohio area. Back to the point. Appraisals.
Appraisals, at their basis, are a professional opinion of value of a property. Appraisals are conducted by highly-trained professionals who are licensed and/or certified to determine the value of a home fairly, objectively and without bias in the state where the property is located. Almost all residential loans require an appraisal. In some cases, turnkey investments require an appraisal.
Appraisers are looking at the condition of what's permanently part of or attached to the house. They're not evaluating the décor or furniture or anything that's not affixed to the property. What's most important are your home's physical characteristics (age, square footage, the number of bedrooms and baths, lot size, location, view) as well as their observable condition. If leaky roofs, worn and old flooring, or locations near highways or commercial buildings are present, this can negatively affect your appraisal.
So how do appraisals work with turnkey properties? An appraisal is only going to be required when financing is involved. All our buyers are more than welcome to get an appraisal before purchasing – even if they're purchasing with cash. Timing is everything when entering into a contract. We only release our properties for financing purchases when they are 30 days from being completely rehabbed. Why? An appraiser walking into a mid-rehab home may not see the full value in the property and therefore an appraisal may be lower than the value the property offers once complete. This does offer an advantage to cash buyers. They can purchase a property prior to the rehab being complete – without an appraisal – and start receiving cashflow within 30 days of purchase (even if the rehab isn't complete).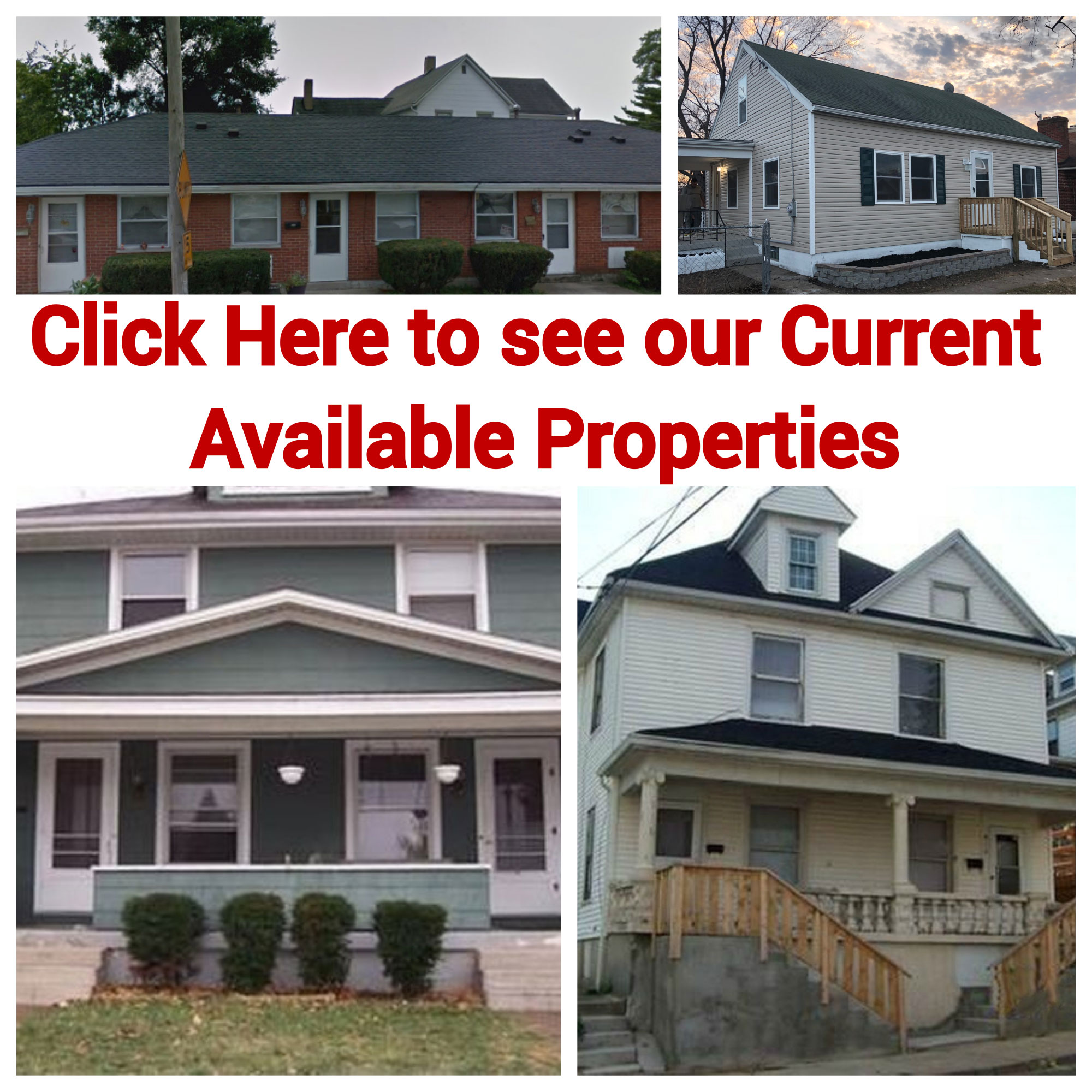 Appraisals for properties with three units or more gets tricky. Appraisers are generally looking at comps to determine value. In many markets, recently sold fourplexes aren't super common. In many cases, an appraiser may not have any comps to go on and therefore the value of the property may not reflect what the property is worth when it comes to cashflow. For example, a fourplex property we sell may be listed for $165,000. An appraiser may only value that property at $150,000 based on comps or other methods. However, with the income considered on that property, its value as a cashflowing investment is higher. In most cases with larger properties – three units or more – cash buyers are generally going to be able to jump on those opportunities.
In conclusion, an appraisal is a great way to get a local, professional's opinion on the value of a property. However, it may not always reflect the value of an investment property when it exceeds three units since comps aren't always readily available. Buyers using financing will always need an appraisal (per their lender) and therefore may be restricted to what properties they can buy since rehabs must be complete before closing. Cash buyers have more opportunities to buy properties with or without appraisals. Keep in mind, appraisals are a professional opinion of value of a property on that specific date. If a week, two weeks, three months pass, the value could be completely different. With property values in the greater Dayton area expected to rise 3% this year, you can almost be certain any investment you buy now will be worth more in the next year.