You have heard us rave about the Dayton, Middletown and Franklin, OH market! Of course, we couldn't stop there… we are extremely excited to announce we have entered the Cincinnati, OH market and you guys, it is going to be one for the books! It is booming with opportunities for investors and we cannot wait to share more with you.
Like most cities in the U.S., Cincinnati has experienced the revitalization craze that has swept the nation over the last ten years. This includes new buildings being constructed as well as historic ones being restored back to its' natural beauty. Intertwined with the newly renovated buildings, one can find 9 Fortune 500 companies that have continued to claim Cincinnati as their home base. With a booming economy that has only continued to grow, it is no surprise that our flourishing city is listed as one of America's best cities for new businesses! Why does any of this matter to a turnkey real estate investor like yourself? Simply put, because Cincinnati is THRIVING and people are noticing. Still not convinced?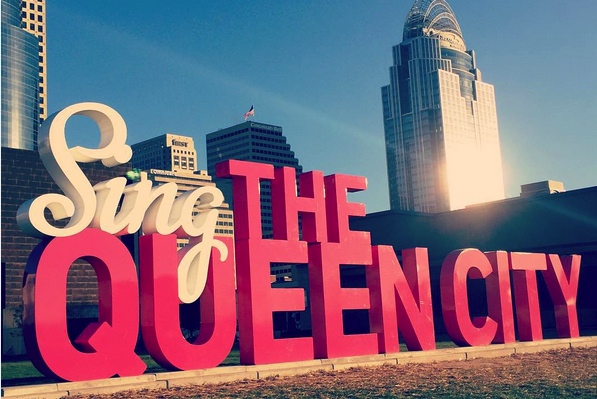 Here are the top 5 reasons to make Cincinnati, Ohio your next market to own rental properties:
1. Renter to homeowner ratio is 62 to 38. More than half of the third-largest city in Ohio is renting meaning vacancy is scarce. HELLO CASH FLOW!
2.     In 2018, property value increased by 7.1%.
3. Average cap rate is between 10% – 15%.
4. Cost of living is 12% LESS than the national average. People are choosing to move here!
5. Cincinnati is ranked #8 in the Top 100 Best U.S. cities!
When you combine the numerous awards this city has won, the passion and restoration of a lively city, high returns and a drive to invest… I leave you with the perfect recipe for a hands-off and prosperous turnkey investment.
Want to learn more about Freedom Real Estate Group or Turnkey Real Estate Investing?
Contact us via the form below!
Contents of this message/blog post are of general nature only and should not be relied upon solely when making an investment decision. We are not attorneys or financial advisors and any advice or answers to questions in these communications to you is hypothetical only. If you need legal or financial advice, please consult an attorney or financial advisor of your choice.