HGTV has played a huge role in getting Americans interested in real estate. Specifically real estate investing and flipping. A show comes on with a dynamic duo, they buy a house, and within 30 minutes, you've got a completely rehabbed home selling for $100,000 more than their total investment. Sounds like a dream, right? Well it would be … if it were that easy.
Real estate investing isn't easy. It's hard. And if you don't know what you're doing, you're in for a huge loss financially.
So here is the short list of items you have to consider if you're doing a rehab yourself in hopes of being a millionaire landlord:
Where are you going to find the property to buy? Are you familiar with sheriff's sales? Do you know wholesalers to contact? It takes real estate investors years to learn the proper techniques to finding a property that is in the perfect neighborhood, has the perfect price tag, and doesn't come with completely crumbled foundations and outrageous repairs needed. And no. The MLS is not where you want to look. You may get lucky but it's not likely.
Where are your funds coming from? Do you know any private lenders? Do you have $100k+ in cash sitting around? If not, this is going to be a tough road. Most banks aren't going to lend you money to rehab a property with zero experience or proven rehabs. Going to use your credit cards? You better have a HUGE amount of open credit. Just behind that one wall that you're about to knock down is a huge mold issue that's going to cost you an addtional $5k-$10k that wasn't in your budget.
Who are the contractors you're using? Seasoned real estate investors have a go-to list of multiple general contractors, plumbers, electricians, tile specialists and have worked out deals with local flooring and supplies companies to get the best deal. Without knowing who you will use up front (and more importantly knowing the quality of work they do), you may be sunk.
What market research have you done to know what to do in the home? For example, are hardwood floors or carpet more valued in a rental? Is the cost of a backsplash in the kitchen worth it? Remember, rehabbing a property for sale or to rent should be done to appeal to the masses; not your personal tastes.
Keeping the property to rent? Do you know the laws of the state you're doing this in? It's not as simple as finding someone who wants to rent the property and doing it. Do you have lease documents? Have you met with a lawyer (and paid them) to go over those? Have you secured a permit to rent the property? That's another fee and process to go through on top of the numerous Fair Housing Laws and additional local ordinances that rule rental properties.
Selling the property? On average, you're going to pay 6% just in Realtor's fees to list the property. Be sure to take that into account.
If you have all this figured out, then you may be ready. Just be sure you're okay with this process to take anywhere from three months to a year. So that's 12 months that your dishing out cash to everyone and not receiving a dime back.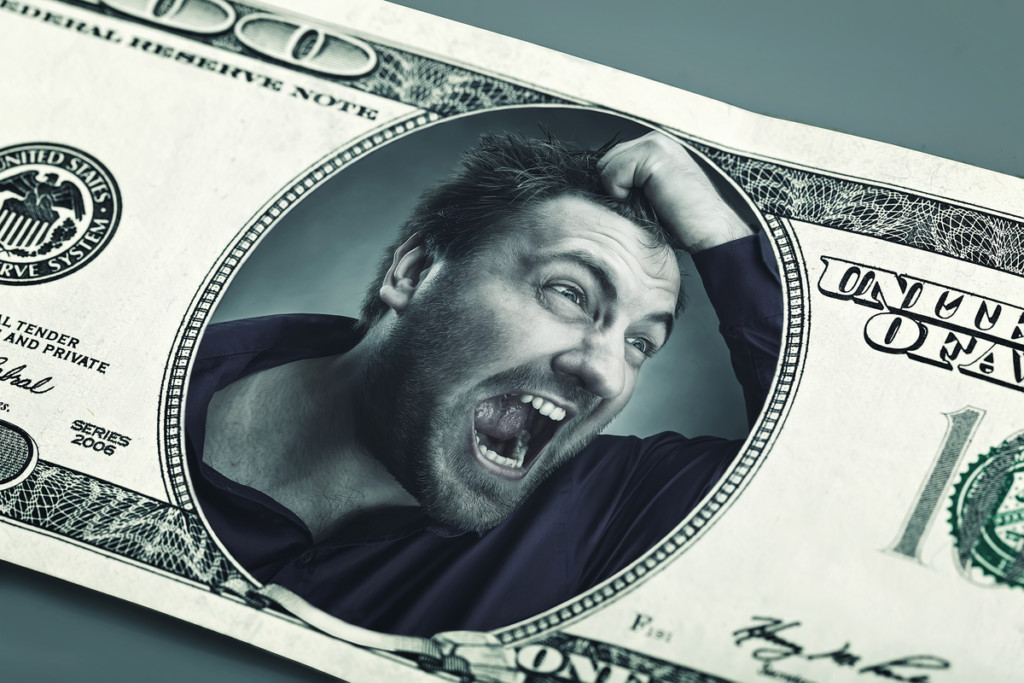 Does all that sound daunting? It is. That's why there are turnkey companies, like Freedom Real Estate Group, that can offer a done-for-you, cash flowing property. The rehab is done. The tenant is in. You just buy it and start receiving money in the mail.
Here's the process with us; a turnkey investment company in Dayton, Ohio:
Schedule a call with us to talk about your goals, your property interests, and ask any questions you have.
Select the property or properties you would like to purchase.
Purchase the property via cash or financing (which we can help guide you on).
Collect money every month.
Yep. That's it. The full list of steps. Simple, right?
Not everyone can be a flipper. Not everyone has the time or resources to do the entire process. However, everyone can be a real estate investor. With the turnkey process, the headache and worry is gone and the process is easy and wrapped up in a complete package.
Interested in finding out more about turnkey investments? Head over to our turnkey investing site – www.InvestInTurnkey.com – to watch a short video on the process and schedule a call with us. We're happy to answer any questions you have.