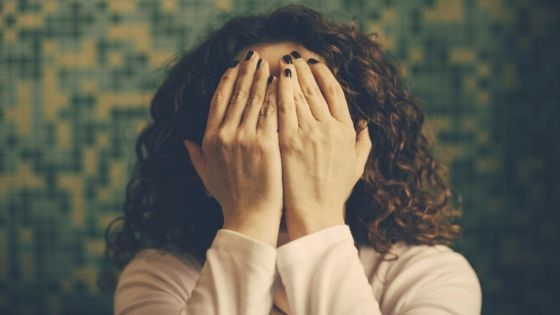 Investing as a whole is not for the "faint of heart." Here at Freedom Real Estate Group, we begin every turnkey investing relationship with a Turnkey Strategy Session call with one of our Ohio market experts. During this time, we listen and answer any questions our investors may have.
Here is a list of our top 5 questions that new investors are afraid to ask:
1. What even is Turnkey Investing?
Sounds silly, right? Wrong. Lots of newer investors never ask this basic question for fear of seeming uneducated about our process. To sum it up, turnkey investing is a way to passively invest in real estate. Our company locates, acquires, and rehabs the property while also providing an in-house property management team to then manage your asset. Your only role is to collect a check in the mail each month. When we say passive, we mean passive.
2. Out-of-state investing? Yikes….
Our entire business model is made for and geared towards out-of-state investors! Our processes keep the client in the loop during each step of our transaction. We provide in-rehab photos and videos, as well as updates along the way! Followed up by professional photos and a walk-through property video. We even invite our clients to travel in for a market tour with our experts! It doesn't get much more personal than that.
3. But why Ohio?
Dani and Flip Robison (co-owners of Freedom Real Estate Group) moved across the country because of the promise of the "Gem City" as well as our other two markets. Dayton, Ohio was ranked 7th in the country for corporate expansions and economic development. Not to mention, the cost of living here is 12% less than the national average making it an attractive place to settle for businesses and families alike.
Cincinnati provides more than 9 Fortune 500 Companies that have chosen to move to and stay in Cincinnati such as Macy's, Proctor & Gamble, Kroger's, Fifth Third Bank, and Cintas to name a few. Cincinnati was also ranked 8th for best US cities for finding a job you will enjoy!
4. This seems too good to be true… what's the catch?
In our experience, we have found the "catch" for investors is the ability to decide this is it! Once a buyer decides to "pull the trigger," the rest of the process is a piece of cake. Our team is full of experts in real estate investing, marketing, rehab, property management, and client relations. We hire the best of the best to make sure it is a smooth process that you feel confident in! What's holding you back?
5. What do I need to do to get started?
Schedule a Turnkey Strategy Session call with Sidney or Eric! During this time, they will discuss our property standards, property management, and the individual characteristics of each of the neighborhoods we invest in. Not pre-qualified yet? Ask which lenders we use that can make this process even more simplified!